De Vrij reportedly considering Premier League departure
Stefan De Vrij, 29, would have desires elsewhere, and especially for a particular club.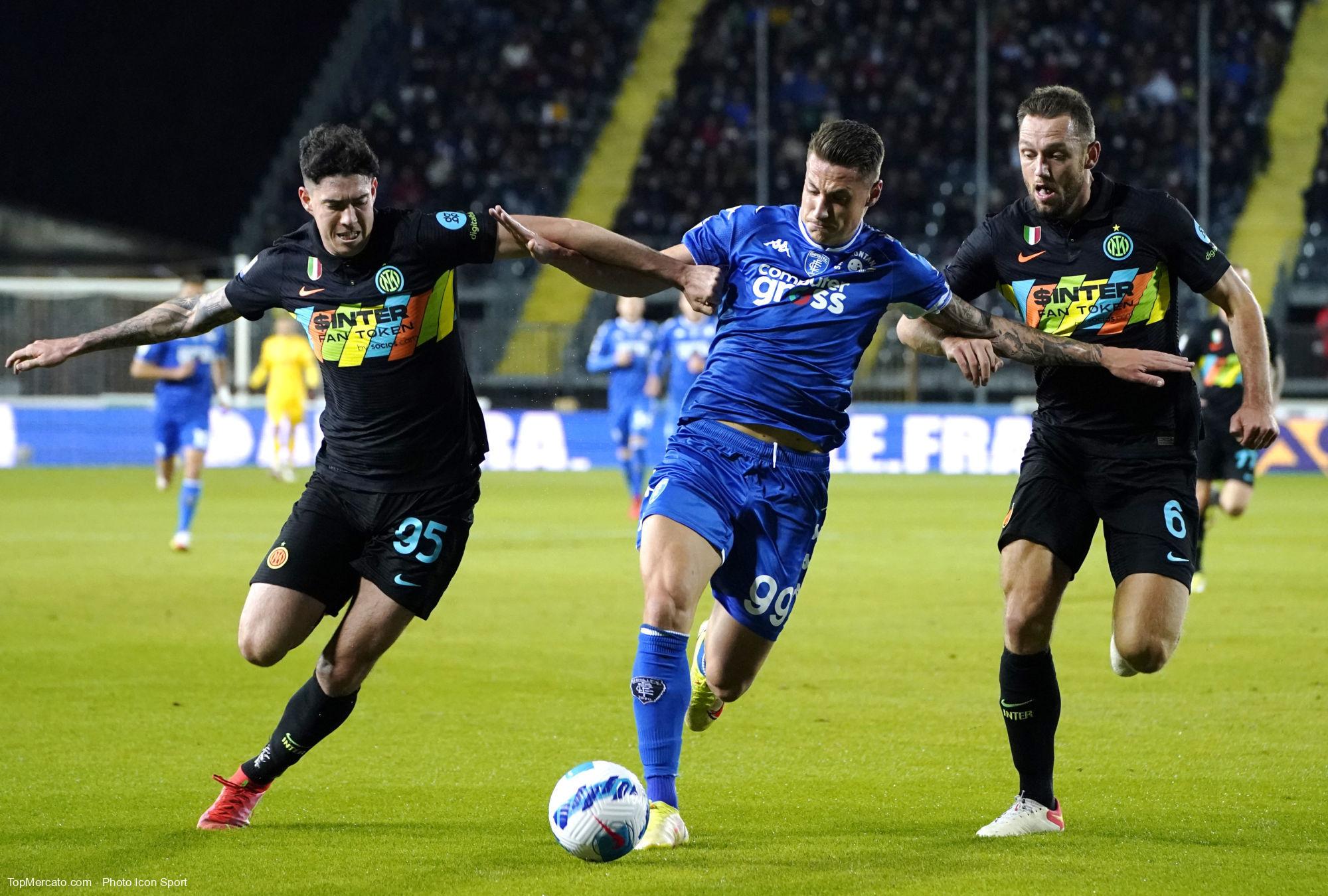 According to Football Insider, the Dutchman is reportedly keen to join his former Inter coach Antonio Conte on Tottenham's side. Before the Italian arrived on the sidelines in November 2021, Spurs were already interested in the services of the central defender, who was not very keen on changing teams. But since Antonio Conte is the new coach of Tottenham, replacing the Portuguese Nuno Espirito Santo, Stefan De Vrij would have changed his thinking. Now, he would seriously consider a departure, and would even be ready to do so in January 2022.
Inter Milan, in financial difficulty, will find it difficult to retain their player if Spurs make a firm offer, especially as Stefan De Vrij is contractually bound to the Italian team until 2023, which leaves room for maneuver reduced to Inter. A major element of the 3rd in Serie A, the Dutchman has played 15 games this season (1 goal).