Damian Lillard wants Blazers to hire Jason Kidd | NBA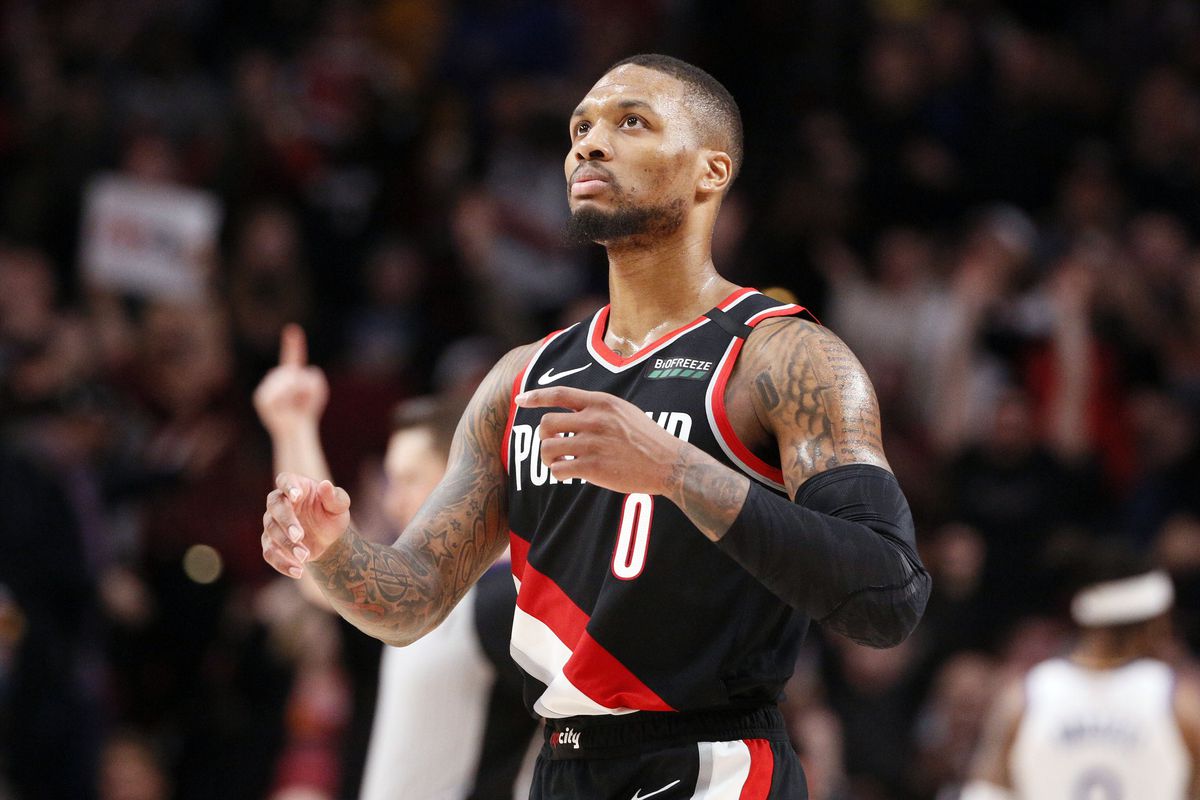 After having already put pressure on his club on social networks following the defeat against Denver in the first round of the playoffs, Damian Lillard does not hide that he wants to influence the appointment of the next coach.
And the choice of the leader is very clear: « Jason Kidd is the guy I want », he explains to Yahoo! Sports.
Logically consulted for all sporting decisions made by Portland, Damian Lillard was content until now to give his opinion in the shadows but, at 30, he now wants a title and he intends to be much more vocal about his desires. This rapid and unequivocal support for Jason Kidd is part of this process.
He and Jason Kidd have a lot in common. The position of leader already, the fact that they both come from Oakland then. Damian Lillard thinks that the Hall of Famer, current assistant to the Lakers, can allow him to pass a course, both individually and collectively.
The record of the latter as « head coach » is however mixed (183 wins for 190 losses) in Brooklyn then Milwaukee. It must be said that he had made the transition directly between the field and the bench, and that he had embarked on internal power wars that had gone badly with the Nets and the Bucks. He now ensures that his time as assistant to Frank Vogel allowed him to relax and be less hard on his players.
« Just to be more relaxed, to appreciate the progress of the team, of each player and not to be too hard, wanting them to be so perfect » he explained. "The most important thing compared to Milwaukee or Brooklyn is the way the message is delivered, which could have been different. Not so rough, with a little more fun ".
According to The Athletic, Portland would still hesitate between Jason Kidd and Chauncey Billups.