Cristiano Ronaldo loaned to Atletico Madrid?
Cristiano Ronaldo is still looking for a club for next season. Manchester United would be ready to let go of their star but in the form of a loan only.
Cristiano Ronaldo will he succeed and be able to leave Manchester United? The Red Devils would no longer be reluctant to let the Portuguese international slip away. According to the English Sunday press, the former Real Madrid striker would be allowed to leave this summer. But in the form of a loan only. Because the latter is under contract until June 2023 with an option for an additional year.
Griezmann pushed to the exit?
At the same time, Atletico Madrid, cited as one of the possible destinations for Cristiano Ronaldo, would start cleaning up on offense to make room for him. With this in mind, Antoine Griezmann would now be placed on the transfer list from Madrid leaders, reports Marca. Case to follow.
Griezmann's best Copa del Rey goals
Join us on our Instagram account and find football's best statements
Not to be missed: Premier League transfer window news and English football news: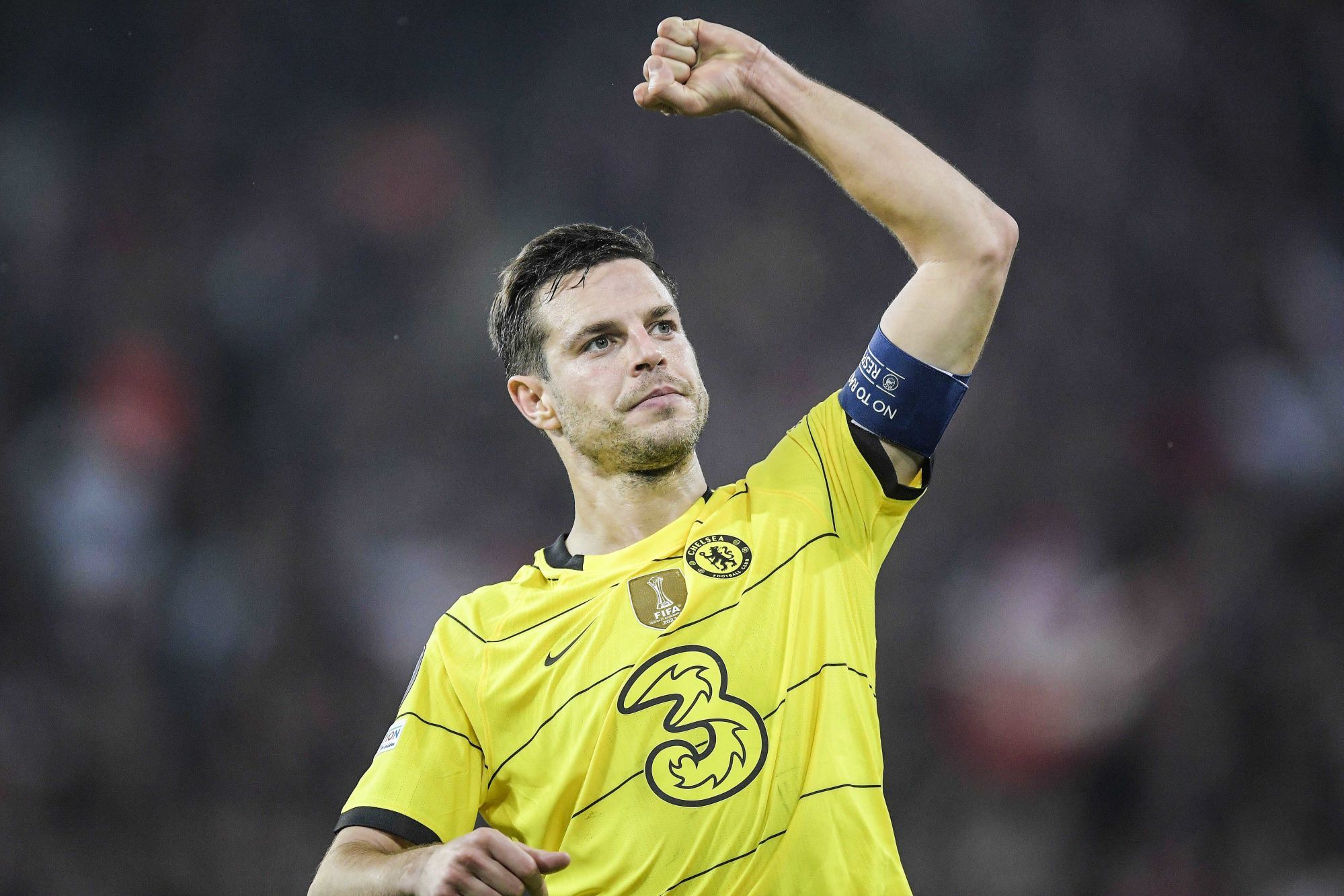 Azpilicueta to Barca? Tuchel not very hot
Cesar Azpilicueta hopes to leave Chelsea to join FC Barcelona. But Thomas Tuchel, the manager of the Blues, would have other plans for his defender and Spanish captain. While Chelsea are waiting for Jules Koundé, Thomas Tuchel would not consider releasing Cesar Azpilicueta. We know that the former Marseillais is coveted by FC Barcelona. A […]
Kasper Schmeichel to Nice?
Kasper Schmeichel, the goalkeeper of Leicester City, would be in the sights of OGC Nice. The Danish international would not be insensitive to the project proposed by the French club. With an already atypical career which nevertheless allowed him to become English champion in 20216, Kasper Schmeichel could still surprise by leaving Leicester City during this […]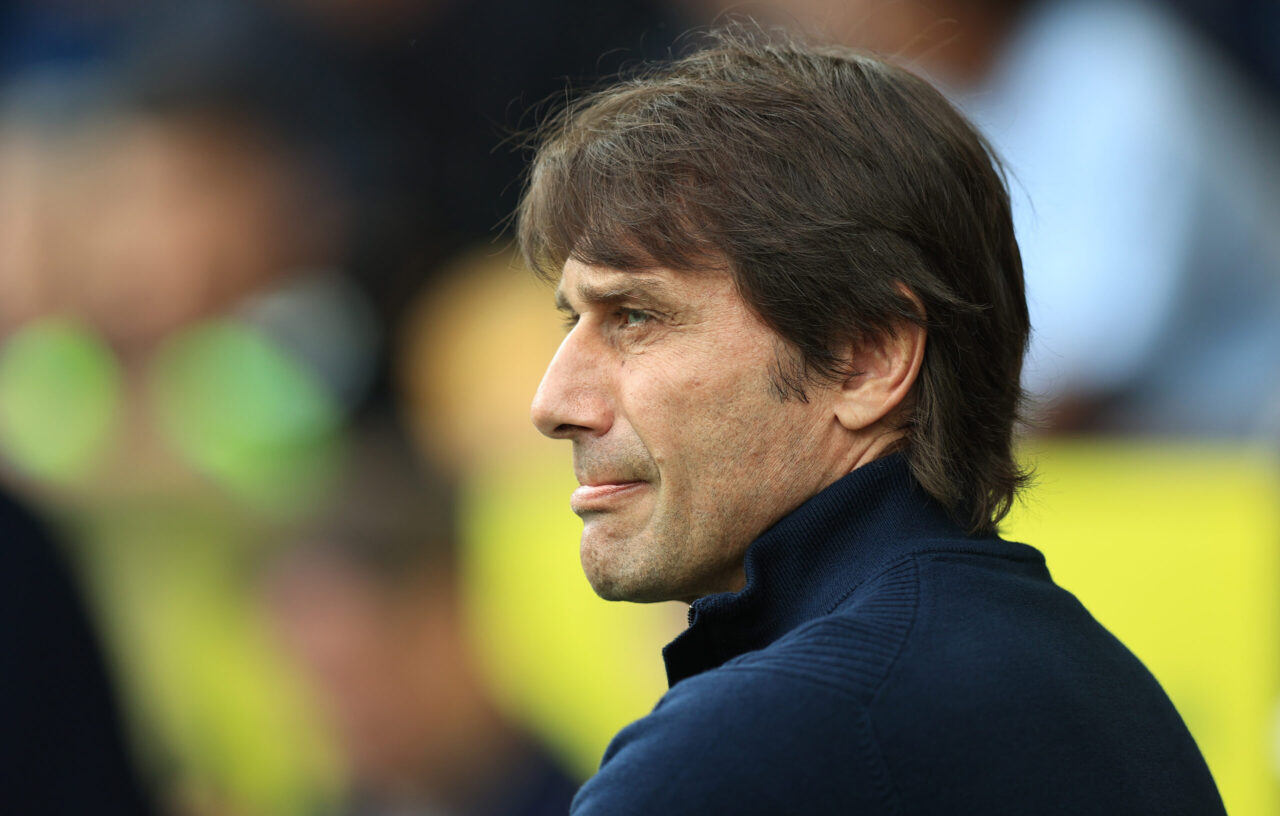 Kane at Bayern? Furious tale!
Harry Kane would be coveted by Bayern Munich. And the German club does nothing to deny this interest. A situation that has the gift of annoying the manager of Tottenham, Antonio Conte. Antonio Conte has spoken on Bayern Munich's rumored interest in Tottenham striker Harry Kane. And the current situation does not seem […]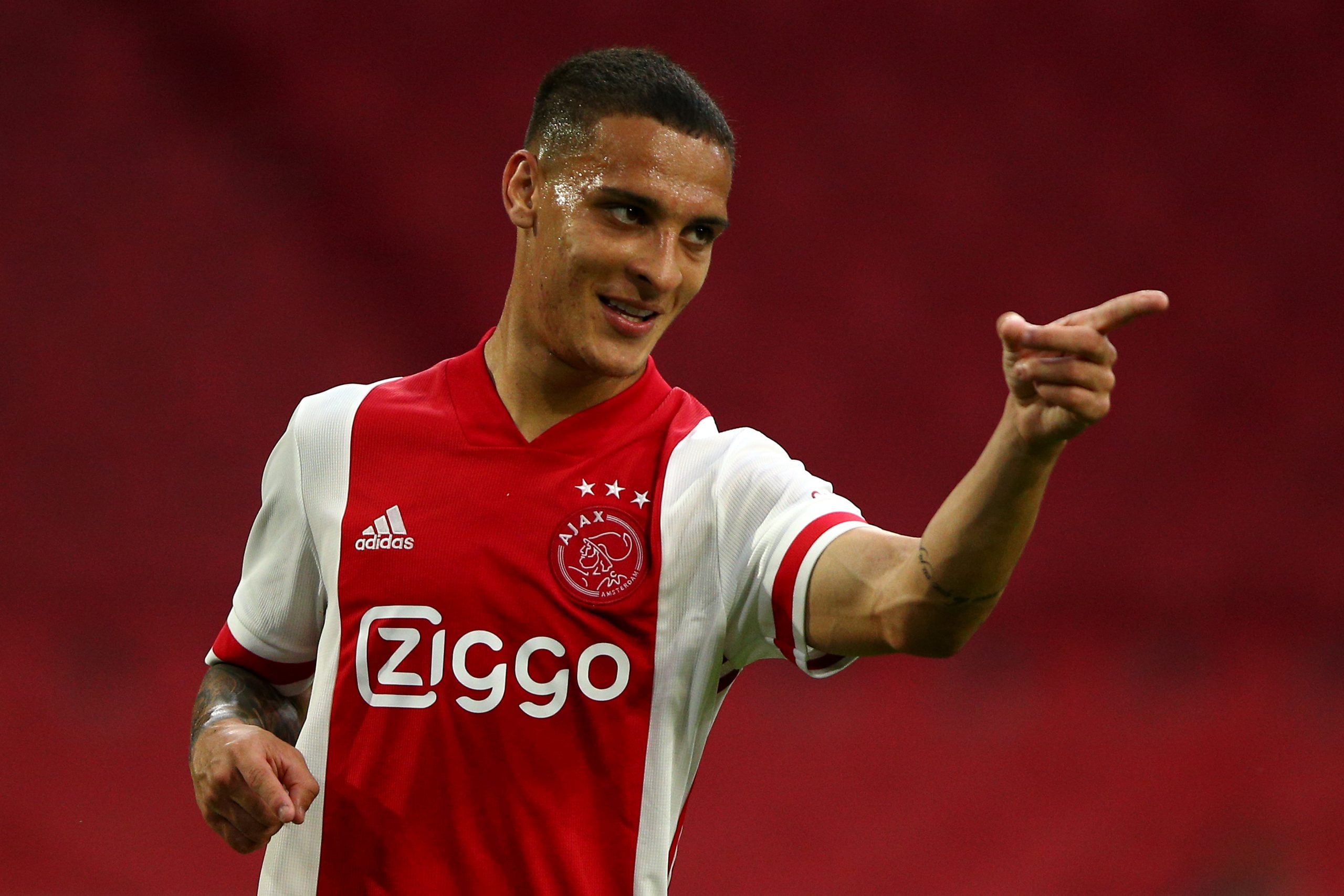 Anthony at Manchester United? Ajax says no but…
Antony is Manchester United's current priority. Ajax is officially not a seller. But the Dutch club know that it will be difficult to resist the attraction of the Mancunian club for the player. Speaking in the media of his country, the sporting director of Ajax recalled the position of his club vis-à-vis a possible departure of Antony […]