Chris Richards at Crystal Palace? Vieira confirms
Chris Richards will join Crystal Palace in the coming days. Patrick Vieira, the Eagles manager, is happy to welcome his future player.
After the draw against Leeds in preparation for the pre-season (1-1), Patrick Vieira was asked about the arrival of Chris Richards at Crystal Palace and in the Premier League. A recruit that the French technician is delighted with: "He will give us different options in defense and competitiveness between players"Vieira said. « I'm really happy that such an important player is coming to Palace » he added.
Crystal Palace becomes attractive?
Chris Richards was highly coveted in Europe. It is for this reason that Patrick Vieira is satisfied with the good move made by his leaders and the London club: "We are showing that we can attract players. The number of teams that wanted him and he decided to come to us is a very strong statement. » he concluded.
When Chris Richards landed at Bayern Munich
Join us on our Instagram account and find football's best statements
Not to be missed: Premier League transfer window news and English football news: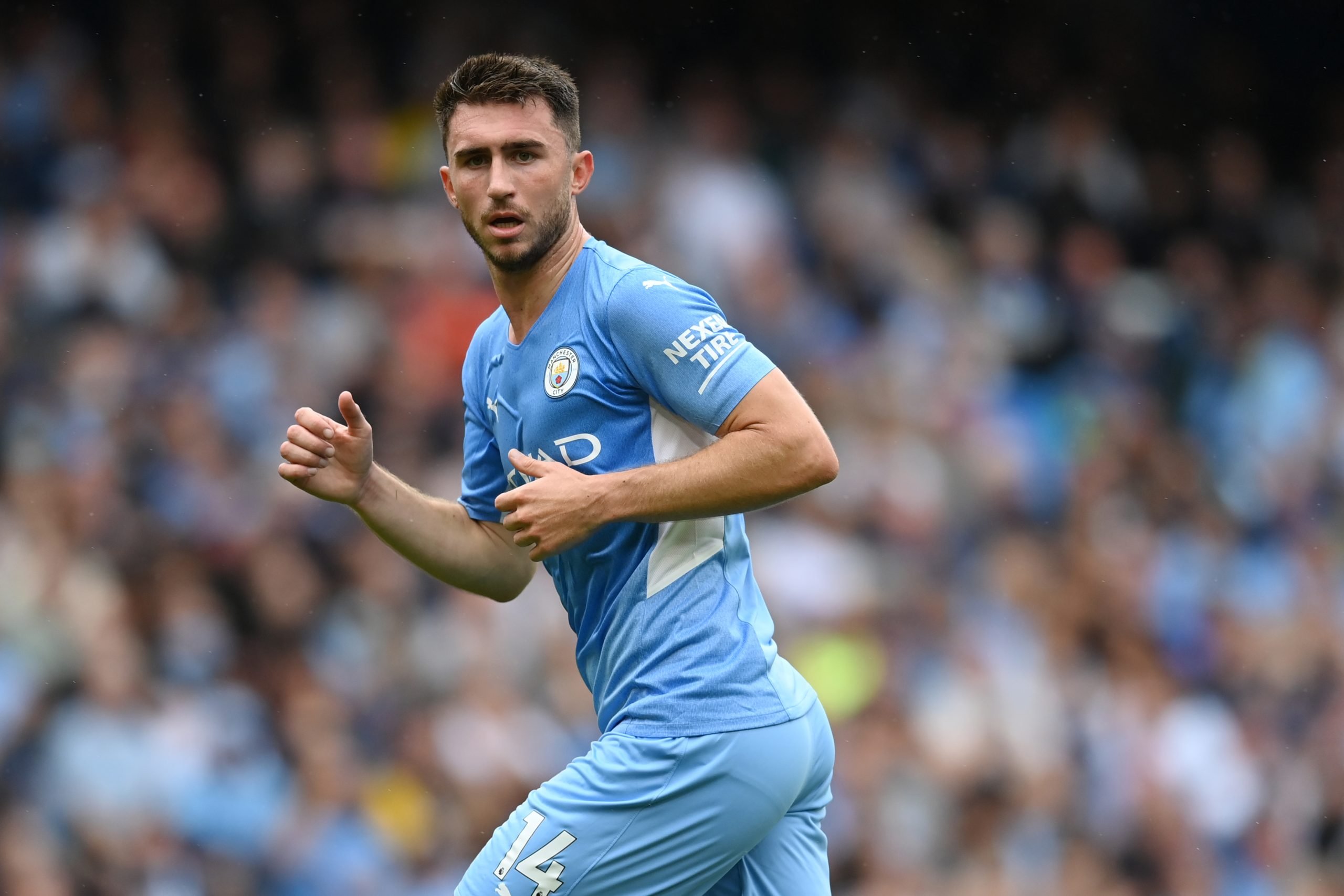 Aymeric Laporte plan B of Barca?
Aymeric Laporte would have been ticked at the very top of the list of central defenders by FC Barcelona. Especially if the Catalan club does not recruit Jules Koundé. Jules Koundé seems to be taking over the management of Chelsea and FC Barcelona is now looking elsewhere for a central defender. According to the Spanish media, the Catalan club would turn […]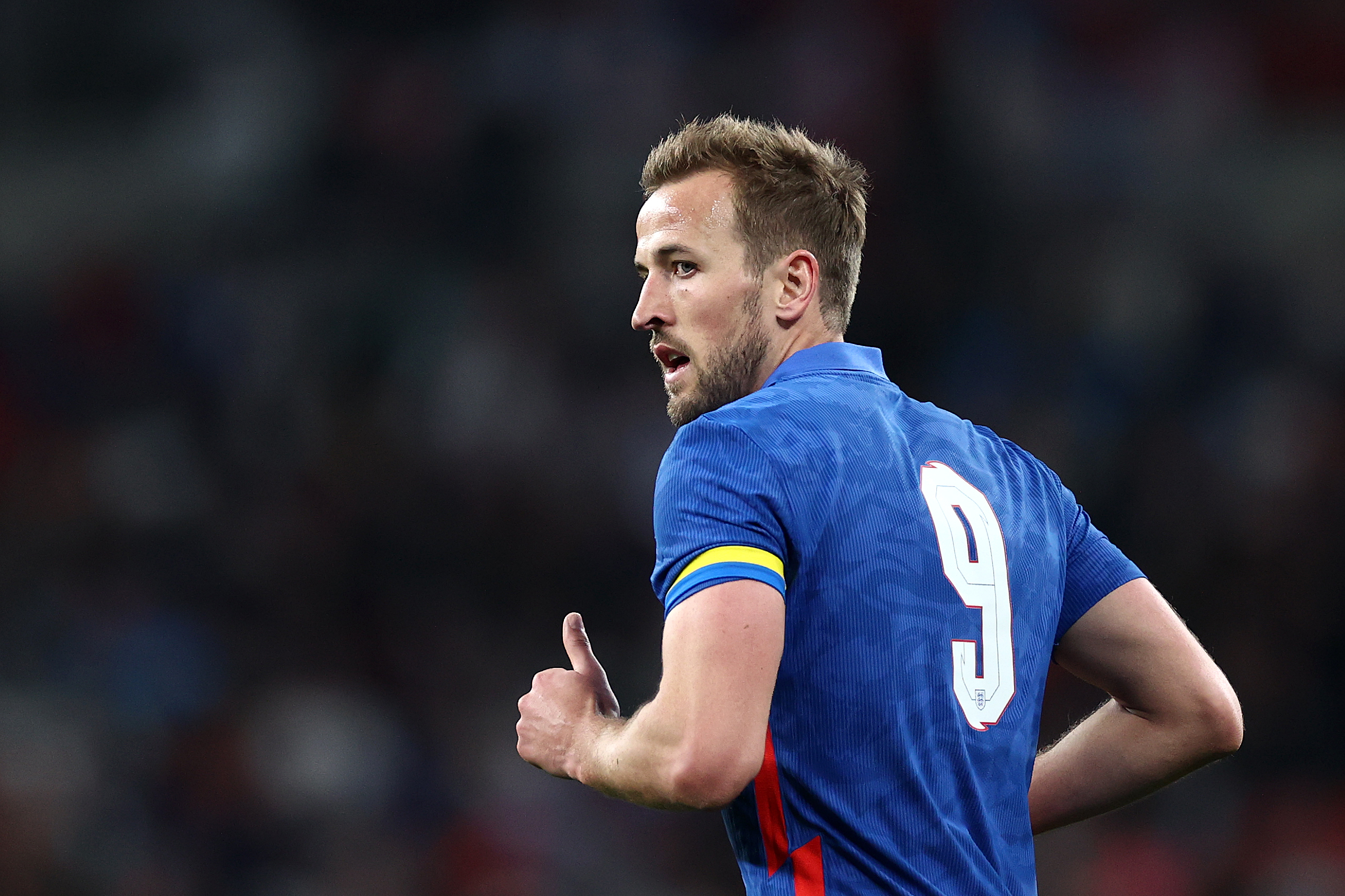 Harry Kane still coveted by Bayern!
Harry Kane remains in the sights of Bayern Munich who are looking for a successor to Robert Lewandowski. The German club would have approached the entourage of the English international. Bayern Munich have approached Harry Kane's entourage to explore the feasibility of a transfer. And the first discussions would have been encouraging according to Bild. The Bavarian leaders have informed the […]
Jules Kounde at Chelsea? Discussions are still ongoing but…
Uncertainty hangs over the future of Jules Koundé at Sevilla FC. The French player has not been summoned by his coach for the summer tour of the Andalusian club. At the same time, Chelsea are pushing hard to obtain the transfer of Jules Koundé. Initially, he was not supposed to go on tour, but the situation has changed. Because […]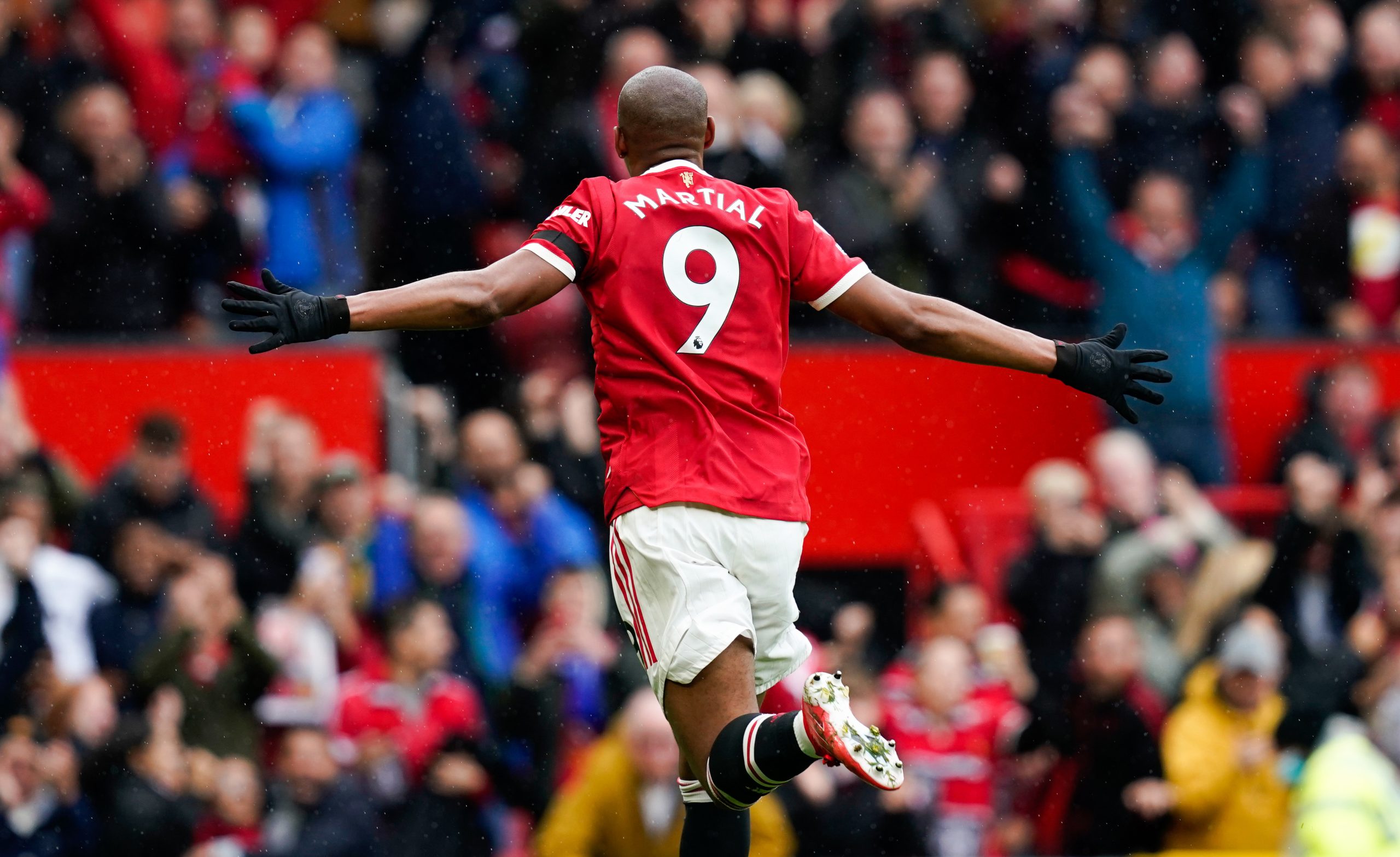 Anthony Martial convinced Ten Hag to keep him
Anthony Martial is not expected to leave Manchester United during the 2022 summer transfer window. Red Devils manager Erik Ten Hag has been impressed with the French striker's form. Anthony Martial didn't seem to be part of Erik Ten Hag's plans for the upcoming season. But the performance of the French striker during the […]