Chicharito blocks Luis Suarez's arrival in MLS
The MLS season is coming to an end and the Los Angeles Galaxy are keeping their aspirations intact. Under the direction of Javier Hernández want to celebrate again after eight years. The first test will be this Thursday, against city neighbors LAFC in the El Tráfico derby.
Chicharito is a key player for Greg Vanney. The team's top scorer and savior in some games, he can also become a headache for Los Galacticos. What happened ? He got in the way of the club's desires to sign Luis Suarez after the World Cup. Look.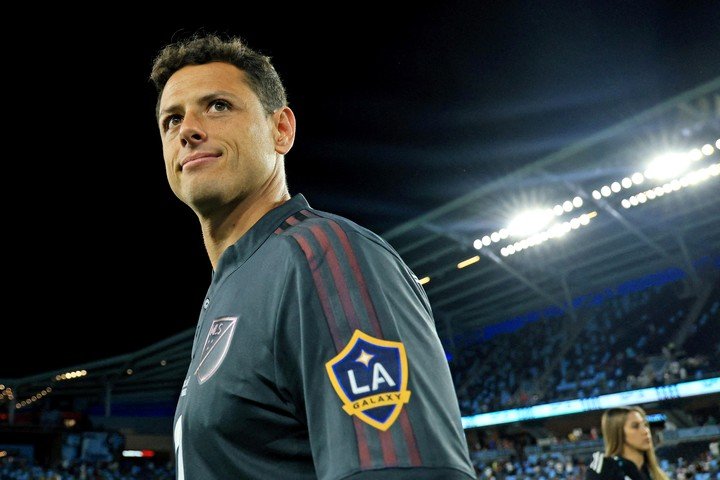 He has more than delivered on his promise this season (Aaron Doster-USA TODAY Sports).
He got in the way of the plans
Lucho arrived at the Nacional for the last half of 2022 to prepare for Qatar 2022. One match from the end of the Uruguayan tournament, El Bolso is already champion and the gunslinger is thinking about what's next, because his contract is coming to an end and he will leave the team. A few weeks ago, Rumors have started to swirl about a possible move to Major League Soccer, with several suitors in the middle.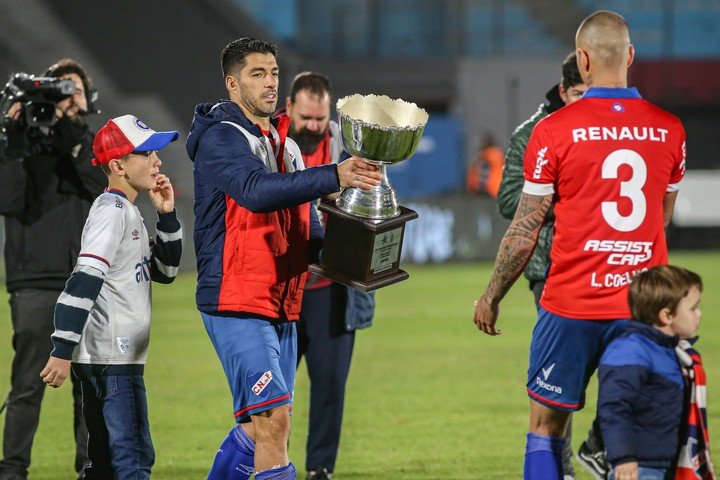 Lucho, champion in Uruguay (EFE/ Gastón Britos)
One of those who took the initiative is Angelino's side, who are said to have prepared everything for Suárez's arrival once the World Cup is over.. It was about not renewing the Mexican striker's contract and giving Luis the Designated Player spot. However, a situation in the middle of the American competition changed all management's plans.
Clause and renewal
What happened ? The Aztec striker triggered the automatic renewal clause by scoring 12 MLS goals. According to Diario AS in its American edition, LA Galaxy management thought Hernandez would never reach that number.which he has largely exceeded: he has already scored 18 goalsas well as three assists.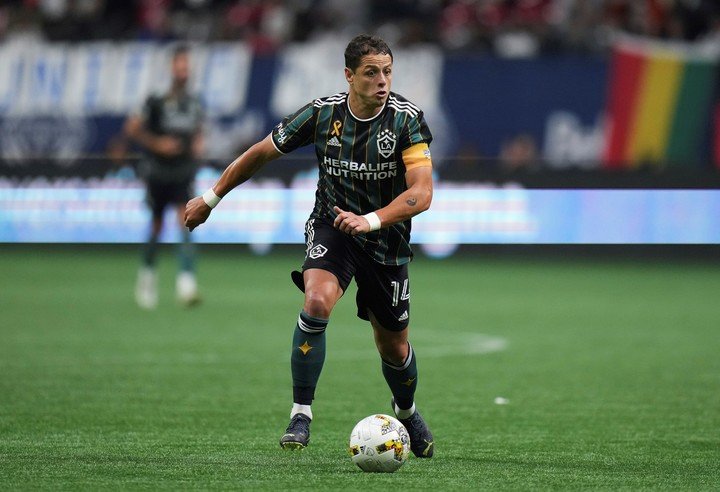 Management's plans were shattered. (Darryl Dyck/The Canadian Press via AP)
With Chicharito's big numbers, plans fell through and now they'll have to come up with a new strategy if they want to put the two stars in the same attack. Will this happen?