Charles Milesi (Richard Mille Racing): « 2022 is going to be a very rewarding season »
Arriving like a hair's breadth at the 2020 24 Hours of Le Mans at Graff without the slightest prototype experience, Charles Milesi didn't take long to blend into the Endurance mould. His performance did not go unnoticed to the point that this fine sleuth of Vincent Vosse called on the services of the young 20-year-old driver for the WEC at the wheel of an Oreca 07.
An LMP2 world title, a class victory at Le Mans and a few good years with COOL Racing in the ELMS later, here is Charles Milesi on another adventure with Richard Mille Racing Team with Lilou Wadoux and Sébastien Ogier. Endurance fits like a glove to Charles Milesi who has already rubbed shoulders with Sébastien Ogier at Toyota during the Bahrain Rookie Test.
No regrets to have passed in Endurance?
« No, and that's clearly where I see my future. I had a good time in single-seaters until Super Formula. Endurance opens more doors for me in the years to come than in single-seaters. J I really like this discipline, both the general atmosphere in the paddock and driving the car. »
2022 at Richard Mille Racing Team is a new stage in your career?
« It's a new challenge for me, a bit like WRT in 2021. I'm not starting from zero this year because the past season has been rich in success. There, I'm changing teams and teammates. I will have two rookies by my side even if it is difficult to say that Sébastien Ogier is a rookie with his eight WRC world titles. Lilou will be playing his first season in a prototype, but I have no doubts about his ability to adaptation. I'm not worried about the level of competitiveness of my two team-mates. We'll take things as they come. If we work well, we'll perform well. »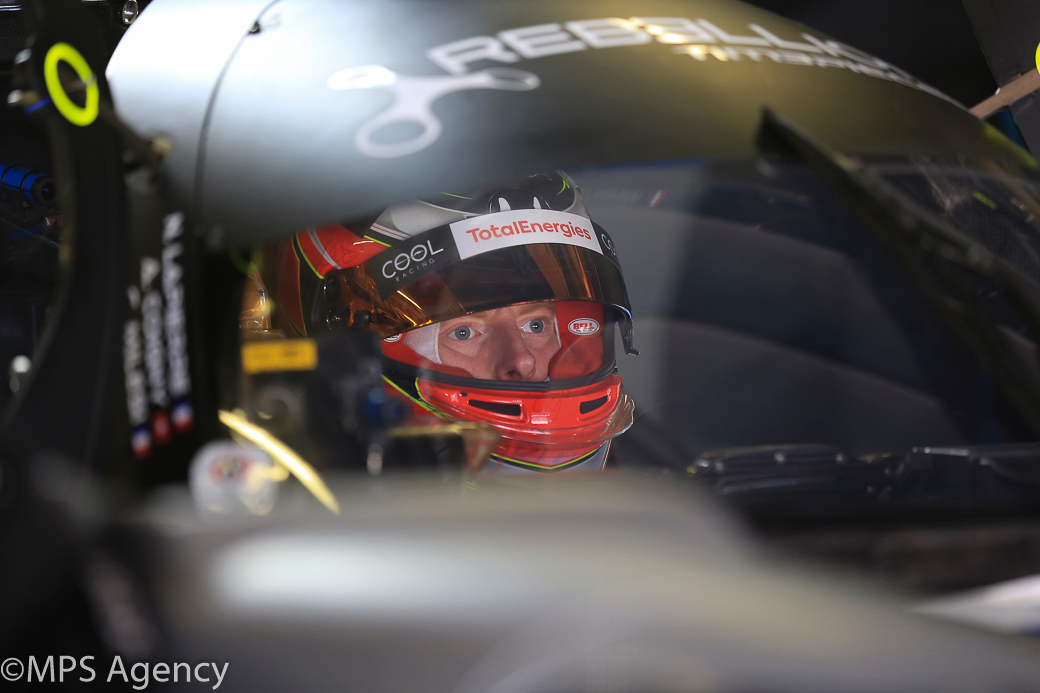 How do you judge the WEC 2022 level in LMP2?
« In my opinion, there are even more teams than last year that can play up front. Team Penske and PREMA will be tough opponents. Even if I had stayed at WRT, the 2022 season would not have been easy rest. »
At Richard Mille Racing Team, your role will be different from at WRT?
« This year is going to be very rewarding because I'm going to be considered the team leader, which may seem surprising given my lack of experience in LMP2. I'm approaching the season calmly. Last year, I I was also the one with the most experience in a prototype knowing that WRT was discovering the LMP2 category. »
Starting with Sebring promises to be a real challenge…
« I expect a lot from this race because we hear a lot about it. It will allow us to see where we are in terms of driving and on the sporting side. I have the experience of a season at WRT and a few races at COOL Racing. This will serve me and my teammates. The team behind Richard Mille Racing Team has a lot of experience in endurance racing. All this will mean that we will be in a cocoon where everyone will help each other and pull up. »