Charles Leclerc could quickly become the No. 1 driver at Ferrari, according to Timo Glock
According to former Formula 1 driver Timo Glock, Ferrari may soon choose to favor Charles Leclerc at the expense of Carlos Sainz.
After an Australian Grand Prix masterfully dominated by the Monegasque driver, Charles Leclerc already has more than one victory ahead of his pursuers. George Russell and Carlos Sainz are respectively 34 and 38 points behind the championship leader.
Sainz could quickly become the No. 2 driver at Ferrari according to BrundleRead more
Charles Leclerc's start to the season is ideal, he has been on the podium at each Grand Prix. His worst position under the checkered flag is a second place. In addition, the young Monegasque has always won the point for the fastest lap in the race. If we do the accounts, Charles Leclerc won 71 points, out of a possible 78!
On the other side of the garage, after a good start to the season, Carlos Sainz let many points slip by retiring on the third lap. According to Timo Glock, Ferrari could quickly think about favoring the Monegasque.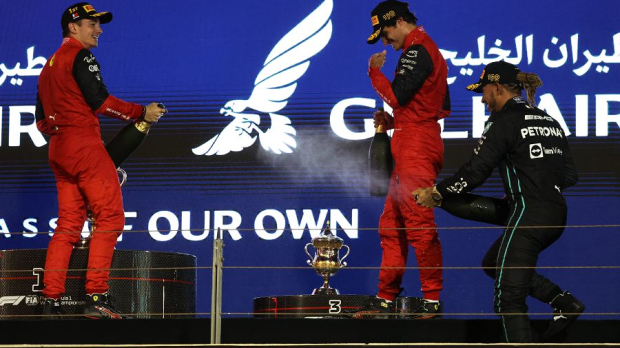 « Leclerc is at his best right now« said the German. »Within the team, the positions are already relatively clear. I'm sure Ferrari will prioritize Charles as quickly as possible in certain situations.«
According to the former Formula 1 driver, Ferrari will not make the choice to sacrifice its Spanish driver, but will surely ask him to let Charles Leclerc pass if the situation arises « Leclerc is the leader of the World Championship and Carlos Sainz is already quite behind him.«
Timo Glock still wonders about the team's involvement with each driver: « Looking at Ferrari as a whole, it's surprising that so many mistakes happen with Sainz, but not with Leclerc.«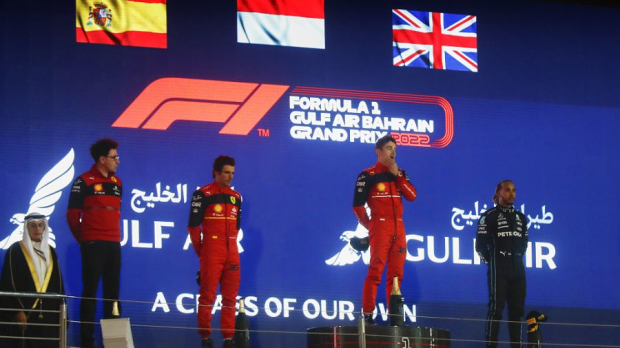 « There were also a lot of little mistakes that shouldn't have happened at Ferrari. And they arrived at the car of Carlos Sainz, among others. The Spaniard must ask himself a lot of questions thinking about the next Grand Prix", concluded Timo Glock.
For his part, Carlos Sainz still hopes to be able to win a first victory in Formula 1. For the first time in his career, the Spanish driver has the car allowing him to realize his dream. However, he will have to understand his F1-75 and pray not to encounter new problems like in Australia.