Charles Bassey finally signs for the Sixers | NBA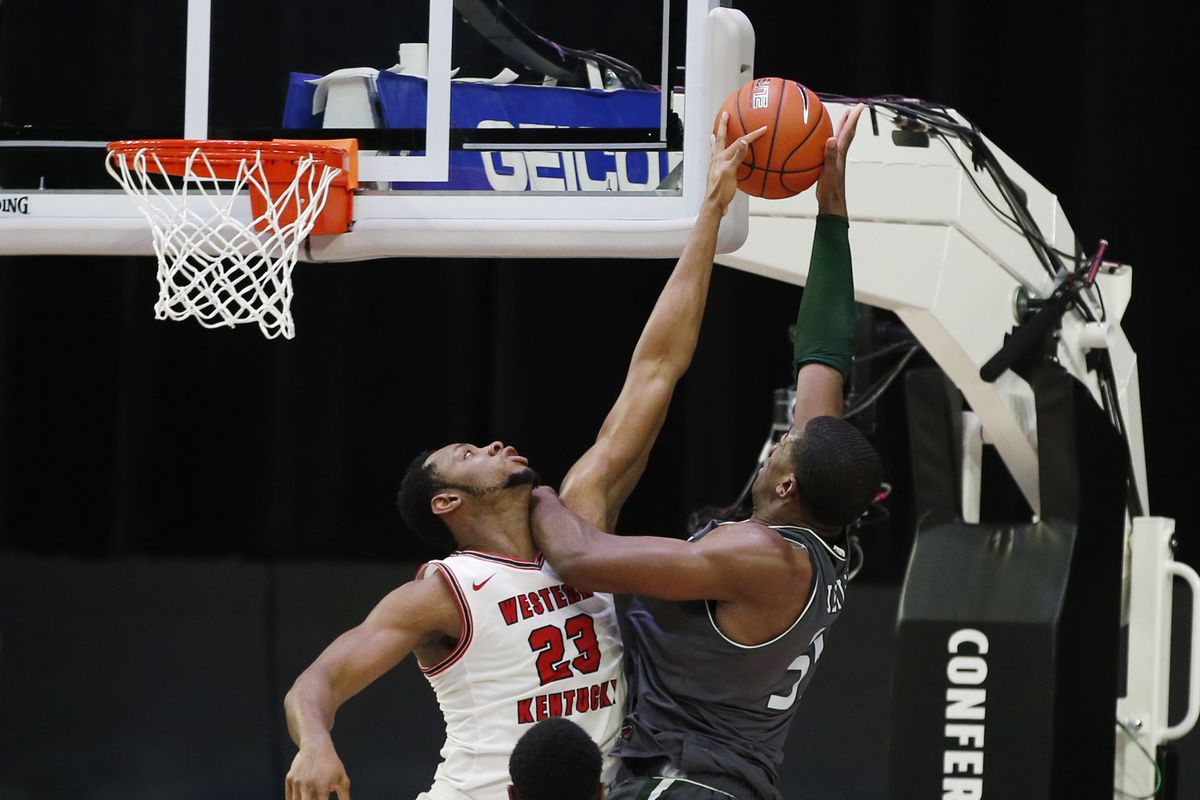 After several weeks of discussion, the Sixers finally reached an agreement with their rookie Charles Bassey.
Selected in 53rd position in the Draft, the former interior of Western Kentucky wanted a contract whose first two seasons would be guaranteed. The Sixers preferred to guarantee him only the first season, and eventually each side gave way since The Athletic announces that it will be a three-year contract with the first year guaranteed, the second partially guaranteed, and the third without any guarantee.
Best player and best defender of the USA Conference, Charles Bassey (17.6 points, 11.6 rebounds and 3.1 blocks on average per game) will therefore be present at the « training camp » in Philadelphia, and he will try to grab some playing time behind Joel Embiid and Andre Drummond.