Canada to reveal Argentina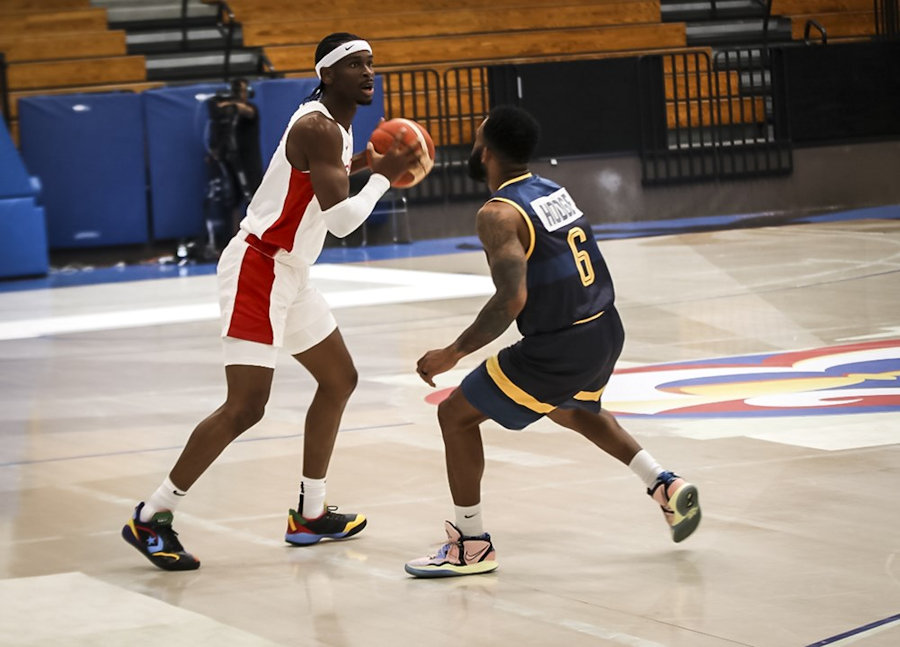 Canada has restructured its organization following its defeat at the TQO last summer against the Czech Republic, depriving Nick Nurse's team of participation in the Tokyo Olympics. It's been 22 years since we last saw Canada at the Olympics…
The executives of the selection are invited to answer the call more regularly and the result of the first qualifying phase for the 2023 World Cup was a success with six victories in six games.
For the international window that will open the second phase, representatives of the NBA are still there, such as Nickel Alewander-Walker, Shai Gilgeous-Alexander, Kelly Olynyk, Cory Joseph, Oshae Brissett and Dwight Powell. And above all, everyone is aware of what is at stake, the 2023 World Cup and then the Paris Olympics in 2024.
"Both are huge opportunities. We have the opportunity to be in a team and to represent our country. It is very important for me to represent the national team. It affects us a little differently, because that's where you come from. There are family and friends behind. It's about defending the country, defending the territory, in front of our public," Nickeil Alexander-Walker said.
To attack the second phase, Canada will rub shoulders with Argentina, 7th world nation, in Group E this Thursday, before moving to Panama on Monday evening. For Nick Nurse, this duel against the Argentinians will be an opportunity to measure the extent of the progress made over the past year.
"Their history and their pedigree speak for themselves. It's a challenge for us. Argentina is experienced. Most of its players have been part of the national team for several years. They have been together for a long time. It's a well-oiled machine. It's a success machine. We're going to have to play very well. »warned Nick Nurse.