Cadillac continues development of its V-LMDH at Road Atlanta (+ photos)
Cadillac Racing continues its development work on its Cadillac V-LMDh. Three days of driving were organized this week on the Michelin Raceway Road Atlanta (Georgia).
The American manufacturer will be present from 2023 in the GTP category in IMSA and Hypercar in WEC and therefore at the 24 Hours of Le Mans.
"We have a lot of reliability work to do, which means putting as many miles on the car as possible.said Laura Wontrop Klauser, head of GM's sports car racing program. We also have a lot of work on the integration of the engine, the hybrid system and the electronic braking system. You also have to understand the tires and make sure the driver's feel is as good as possible, so that he feels confident to push the car to its limits in the race. »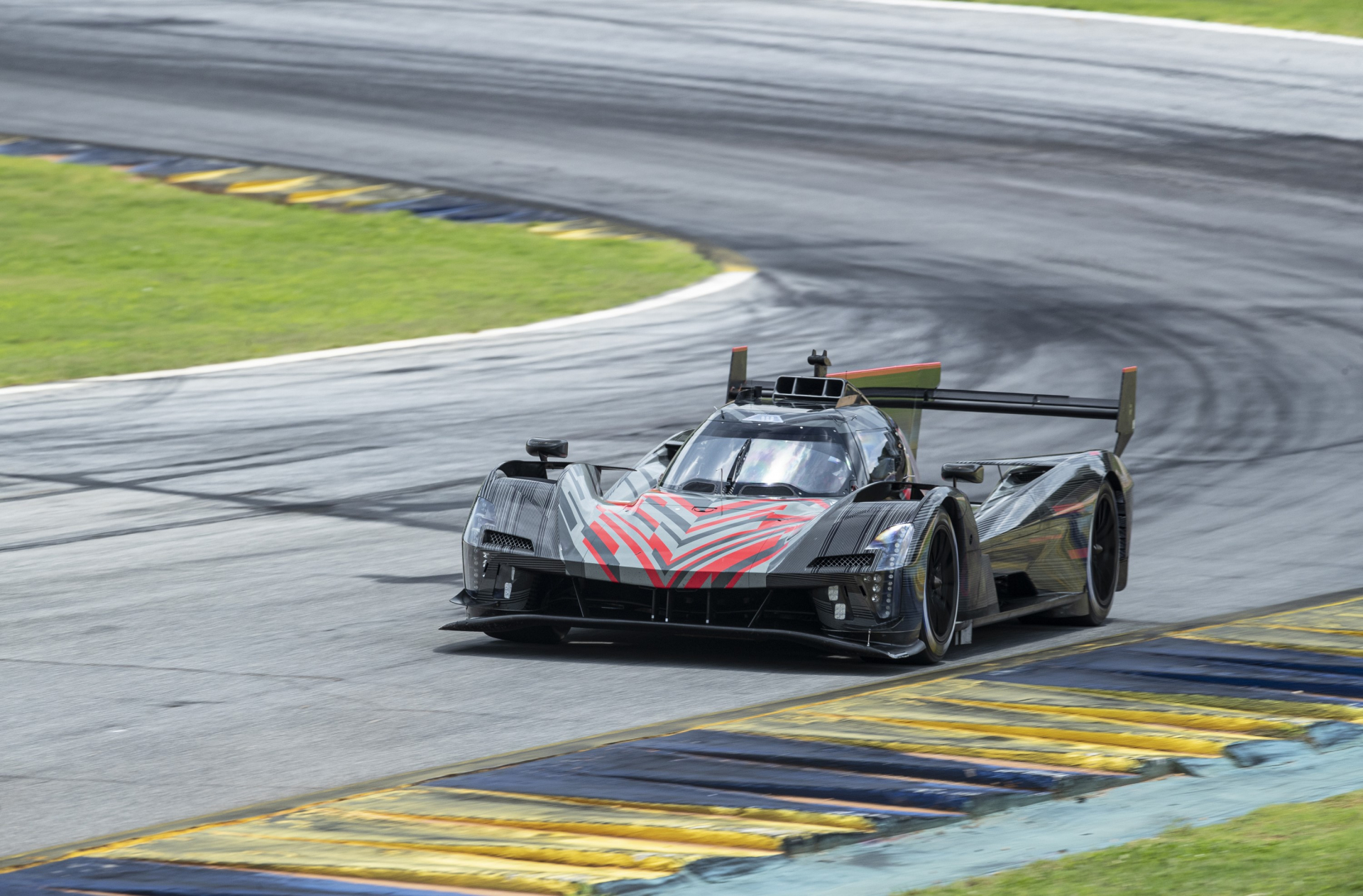 IMSA has scheduled testing for October 3-5 and December 6-7 for manufacturers planning to compete in the Grand Touring Prototype (GTP) class. It will then be time to go to the Roar Before the Rolex 24 and then the 24 Hours of Daytona, which are coming up fast.
Cadillac Racing drivers Pipo Derani, Sebastien Bourdais, Earl Bamber and Alex Lynn were all present for the sessions at Michelin Raceway Road Atlanta.
« I think the first test we did at Sebring was really successful and the guys at GM did a great job during the short break to learn the necessary lessons and allow us to take a step forward. said Earl Bamber. We continue to discover the engine and the hybrid system, new for everyone. The same goes for the Dallara powertrain and chassis. »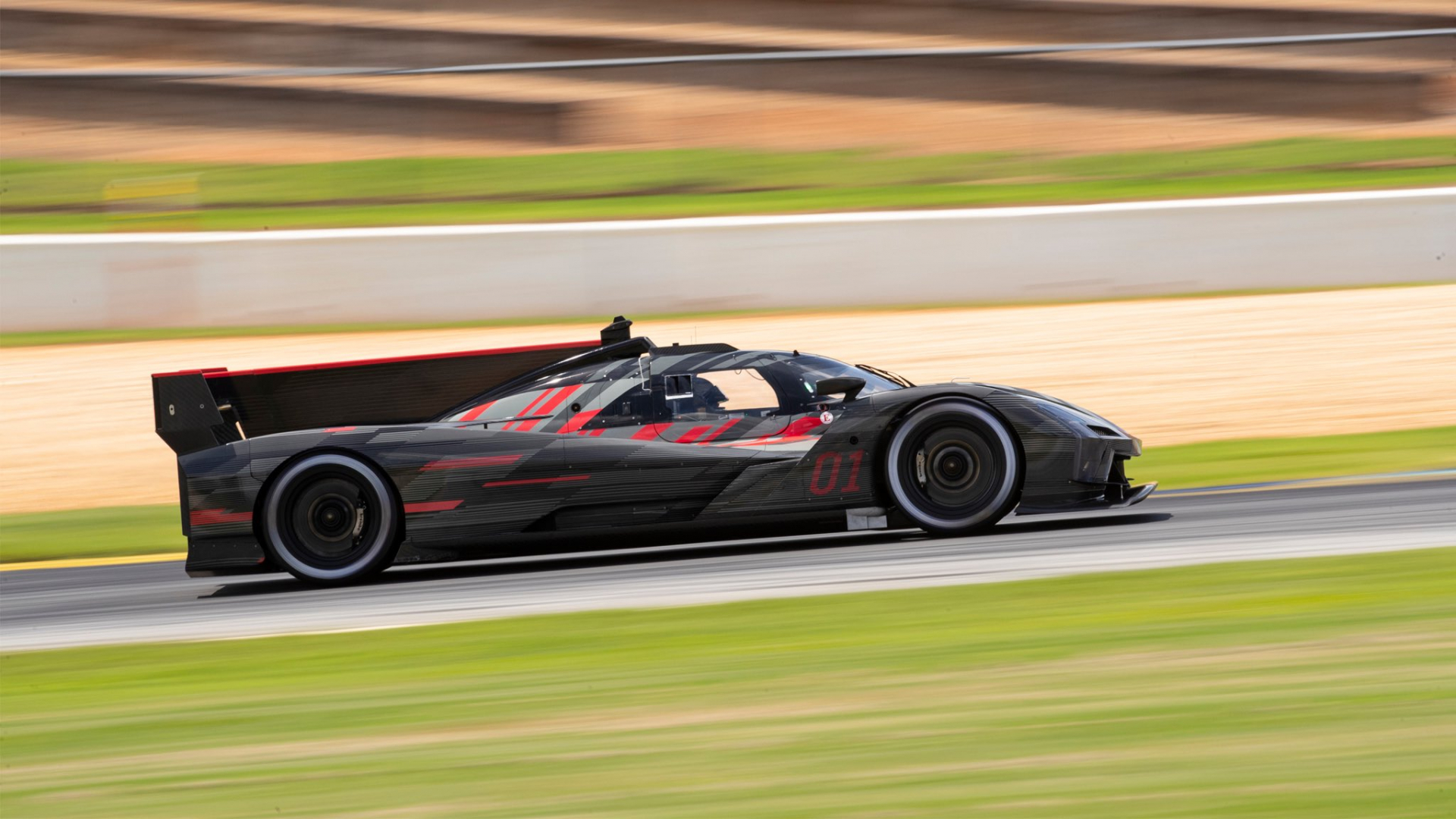 « The car is very fun to drive. Now it's about putting in more kilometres. So it's a busy period in which we have to carry out all the tests that are essential for the project. All eyes are on 2023. »
Pipo Derani, reigning IMSA DPi champion, also racked up the miles: "Being part of the program and developing this new hybrid technology with Cadillac Racing is a fantastic experience, recognizes the Brazilian. I have had success with DPi and now look to the future. The car is well born, it is a solid base on which we can start working. A driver, when he gets into a car, immediately knows if it has the potential to become a good car or if it is going to give him a lot of problems. What little I have seen so far in the car is very promising. It gives us a reason to smile and keep working hard.«