Birthdays and other celebrations in the new Auto Monitor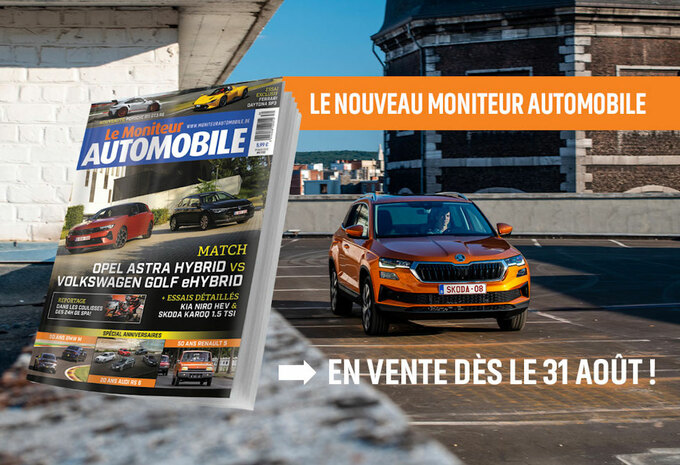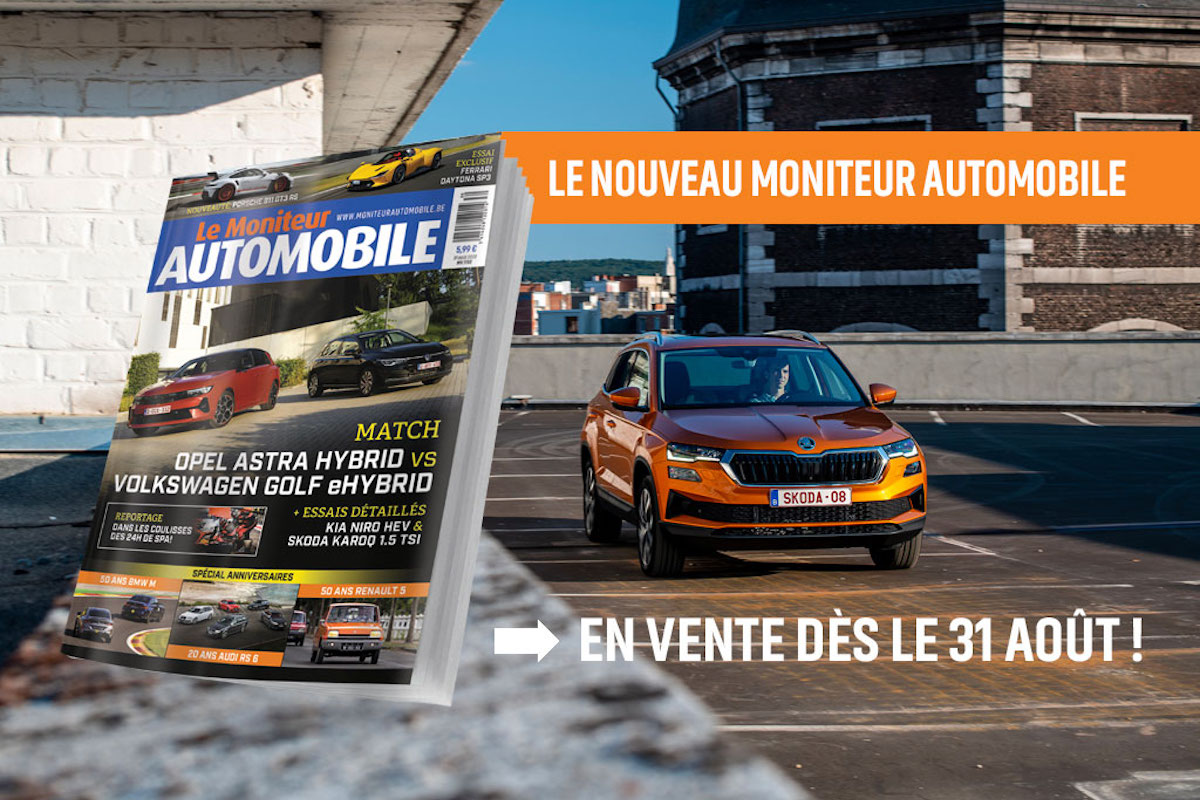 We present to you the Mini Aceman and the Bentley Mulliner Batur, concepts that also mark a new design direction for the two brands. The first is electric, the second still has the amazing W12 with, in this case, 740 hp under the hood. The new Honda Civic Type R and Porsche 911 GT3 RS are now ready for production, although still in fairly limited numbers for the German car.
We offer you the first tests of the Nissan Qashqai e-Power and the Ford Grand Tourneo Connect 2.0 Ecoblue, the Kia Niro HEV and the Skoda Karoq 1.5 TSI are the subject of detailed tests and the new Opel Astra takes on the Volkswagen Golf in the hybrid camp.
We got a taste of the impressive Ferrari Daytona SP3 at Circuit Zolder, we got to experience a real Track Experience with BMW M models at Francorchamps and we drove four generations of Audi RS 6 in the beautiful Canadian Rockies. This brings us to talk about birthdays. With BMW M it was the 50th and with the Audi the 20th, but in France we also celebrated the half-century of the Renault 5.
Another great report with one of our journalists who was able to be part of the WRT racing team for the entire duration of the 24 hours of Spa, which was a unique experience. The new issues of Le Moniteur Automobile will be available from August 31, 2022.