Beni: a man, a supporter of FC Barcelona, ​​ »seriously » beats his wife, a fan of Real Madrid, after the Spanish Classico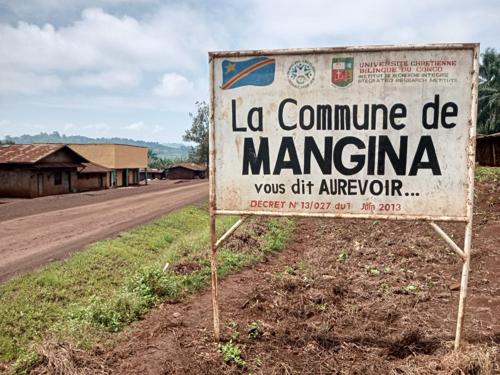 A Barcelona fan violently beat his wife, a Real Madrid fan, in Mangina, Beni territory, on Sunday evening, October 16. It was following the classico between these two giants of Spanish football, a match counting for the ninth day of La Liga, the championship of the Spanish first division. This match was won by Real Madrid (3-1).
The man did not support the explosion of joy of his wife, according to civil society.
His wife being a fan of Real Madrid, Barcelona's opponent of the day.
It all started with the defeat of FC Barcelona against its rival, Real Madrid. Disappointed with the failure of his team during this classico, the man very badly digested the celebration of the victory by his wife, who supports the Real Madrid team. As a result, the latter beat his wife up, before neighbors intervened to put an end to the woman's ordeal.
"He came home. His wife rejoiced at the victory of Real Madrid and chambered her husband. He started delivering the punches to his wife. He did not know how to contain his emotions, "says a member of the executioner's family.
Civil society in the town of Mangina reports that this man has been « arrested by the police since Monday morning ». The victim is admitted to the breast at the Mangina health center, specifies the same source.