Becky Hammon happy in WNBA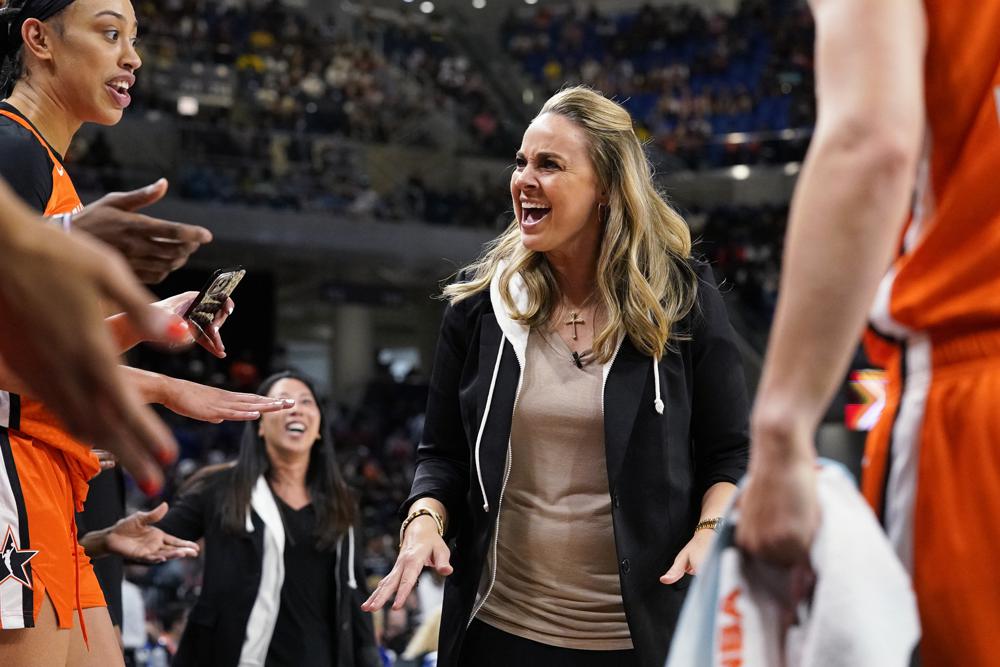 Since the doors of the NBA couldn't open for her, Becky Hammon decided to pass those of the WNBA, by signing with the Las Vegas Aces. She even had a choice of weapons since the former Spurs assistant was also in the sights of another franchise.
"It was either Las Vegas or New York"she reminds the AP. "It was time for me to leave, to have a new challenge. It was one or the other and in mid-December I was certain to leave the NBA. »
Obviously without regret, after eight seasons on the San Antonio bench.
"It's much more beneficial for me than being an assistant coach in Sacramento, Oklahoma City or any other NBA team. It's one of the best decisions of my life. Really. I like. »
Since leaving Texas, has she kept in touch with Gregg Popovich? "The other day, we talked for an hour. He watches all our matches. He tells me what he sees, what he thinks. Our communication is very open. »