Back to the future with the 2008 Lamborghini Estoque Concept
While Porsche won't introduce the Panamera until 2009 and Aston Martin will launch the Rapide in 2010, Lamborghini had also envisioned a high-performance super-sedan by unveiling the Estoque concept in 2008. This 4-door, 4-seater coupé represented Lamborghini's will to explore new avenues and add a third model to its offer at the time, alongside the Gallardo and the Murcielago, in order to broaden its customer base to families in a hurry. Finally, the manufacturer of Sant'Agata Bolognese will prefer the way of the SUV with theUrusthe concept of which will be presented in 2012. Too bad, because this concept, which borrowed its name from a 90 cm rapier used by bullfighters in the bullring, would certainly have struck a blow at its possible competitors.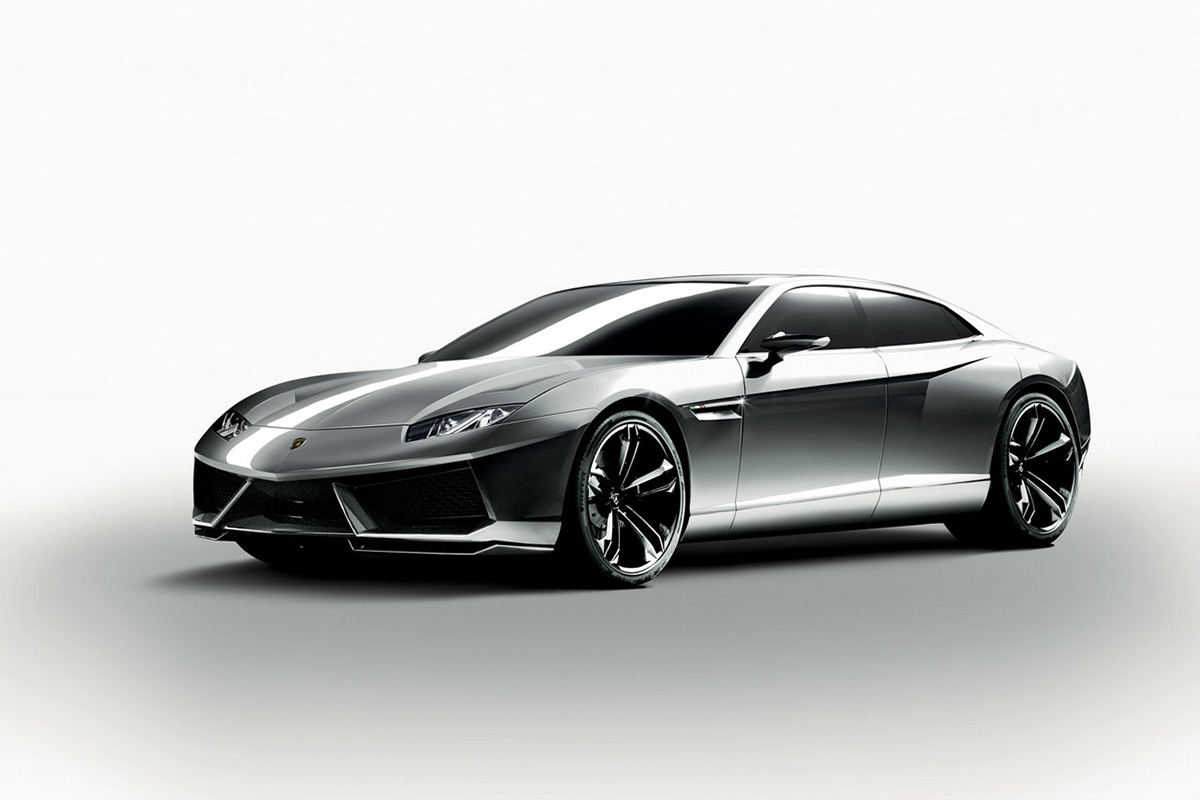 >> Read also – Back to the future – A to Z model overview
Significantly better proportioned and designed than the "cousin" Panamera, the Estoque Concept was sufficiently realistic to consider marketing it without having to make any particular modifications. With its taut, rough-hewn lines and bulging muscles, the Estoque was – and remains – a real Lambo and heralded the style of the future Huracan and Aventador, especially with its luminous Y-signature. But it added a touch of elegance with the usual extravagance of products from the Italian house. Whether it is about philosophy, aesthetic qualities or prestige, it would have played more in the court of theAston Martin Rapide than competed with the Porsche Panamera. On the other hand, group policy obliges, it would have been based on the same platform as its German cousin, guarantee of a dynamic and effective behavior.
5.15 m long, 1.99 m wide and only 1.35 m high, the Estoque could count on a wheelbase of 3.01 m to ensure sufficient space for four passengers enjoying individual seats, with all the modern comforts of the time, both forward and aft. Above all, it had proportions that were both muscular and elegant, well placed on its 22-inch rims.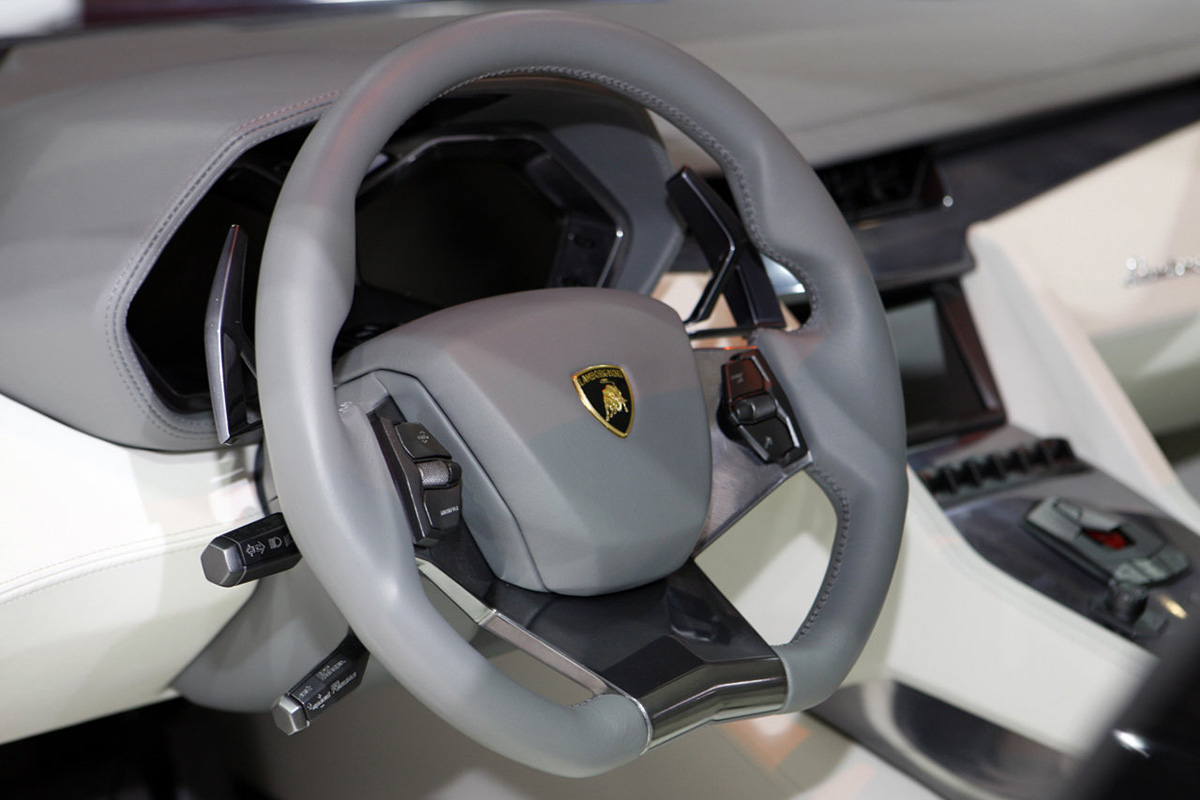 Pure exercise in style, Lamborghini had not extended on the possible mechanics likely to sit enthroned under its long flat bonnet and the calculations were going well, between a V10 inherited from the Gallardo, a biturbo V8 which would be derived from it or even a TDi like the V10 that powered the VW Touareg for example. But the Estoque will never go beyond the stage of a superb motionless sculpture. Too bad, because even today, a very slight refreshment on the outside and a good upgrade of the cabin on the technological level would be enough for it to still appeal today. Why not with the V8 of the Urus… or let's be iconoclastic, with the mechanics of the Porsche Taycan and Audi e-Tron GT?