Apple wants to attract generous advertisers for MLS football
Starting tomorrow, Wednesday February 1, Apple will launch its new MLS Season Pass service which will broadcast the matches of the American-Canadian football league (the one that is played with the ball at the foot). Fans will be able to pay €13.99 per month during the season, or €88 per season. Apple TV+ subscribers will be entitled to a special, cheaper formula at €11.99 per month and €69 per season. The kick-off will be given on February 25.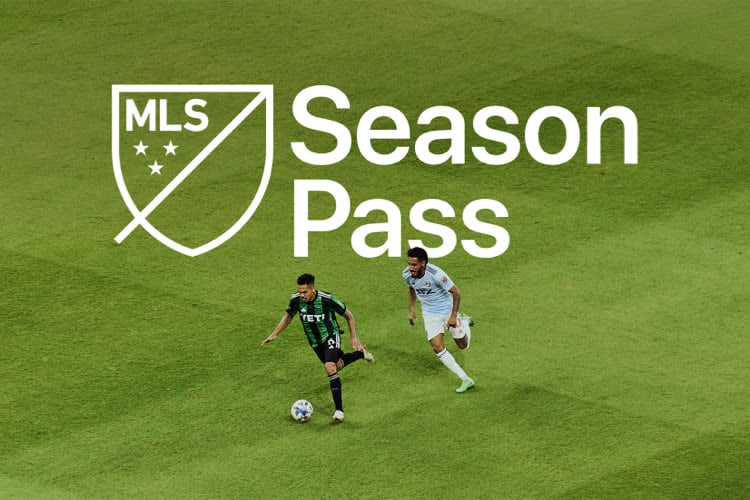 Apple is reshaping the MLS football schedule to suit its needs 🆕
Like Friday night baseball, broadcasts of the matches will be full of advertising – we have to make the 2.5 billion dollars that the ten football seasons will cost profitable. For the occasion, Apple would have offered advertisers several « packages », described Bloomberg.
"Gold", the most expensive package at $4 million per season, gives the advertiser some privileges, such as sponsorship of the player of the match. The other two packs, "Silver" and "Bronze", amount to 3 and 1.5 million respectively. Apple accepts advertisements for credit cards, car rental companies and alcohol. Apple would not want advertising for sports betting sites, at least not initially.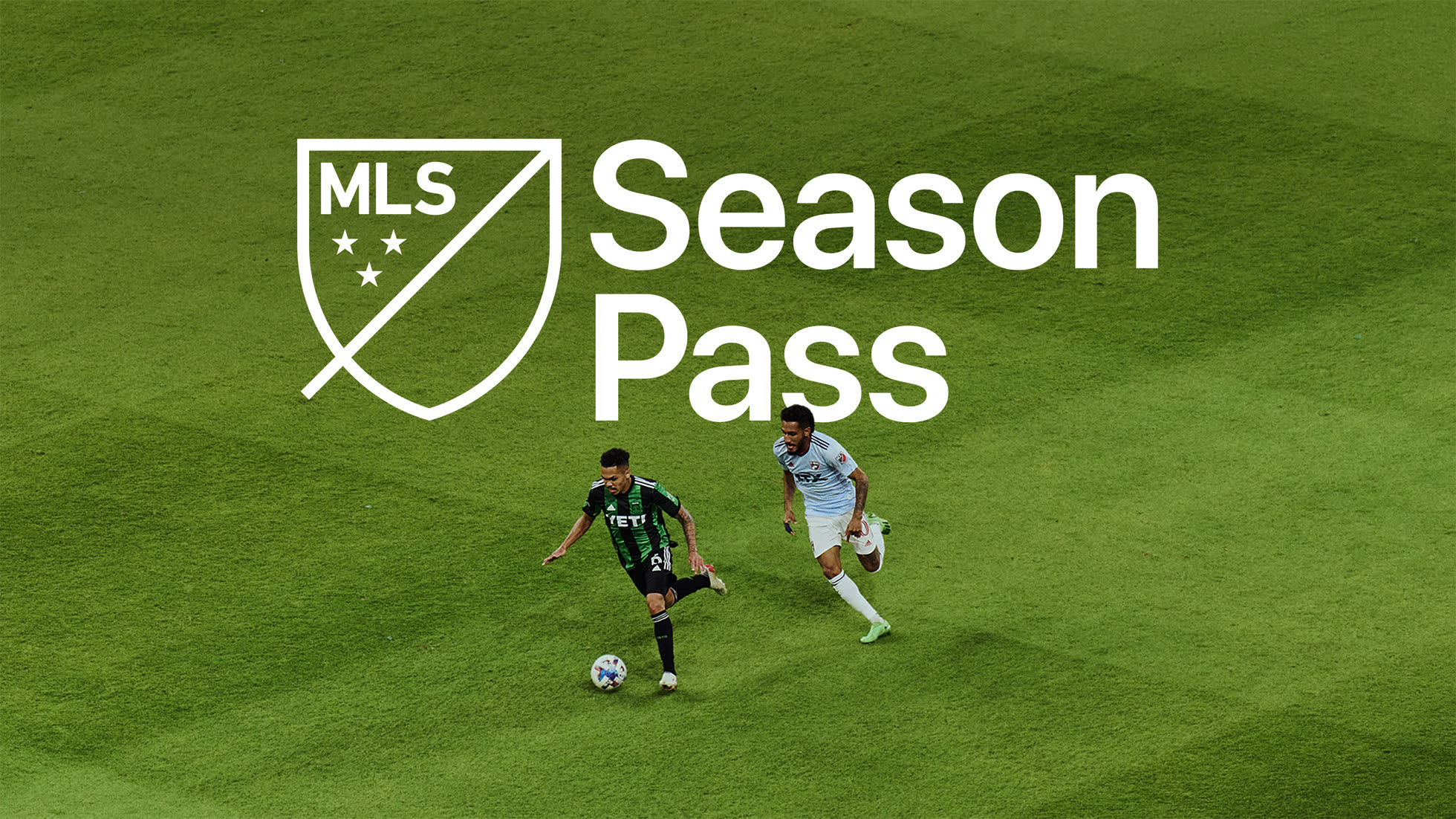 It remains to be seen how all this will translate in France, where alcohol advertising is banned from television, knowing that the matches will be broadcast in a hundred countries. It is very likely that only the American market (and perhaps Canadian?) will be entitled to advertising; other countries could settle for a silly waiting sign, as is the case for baseball games in Canada.
Apple's VP of Platform Advertising Todd Teresi and his team have taken up their pilgrim's staff to sell these packages to advertisers in recent weeks. The task promises to be difficult: the MLS is not the most popular professional league in the United States, and Apple would not have guaranteed customers a certain number of viewers when it is common practice in the industry.
When games were broadcast on the ABC and ESPN networks, the average was around 343,000 viewers per game last year. It's not much, but the appeal of novelty, the weight of Apple and its ambition for sports rights may have succeeded in attracting major brands ready to try their luck. We will quickly know if Apple has reached its goal ⚽️.