Antony determined to sign for Manchester United
Antony, the Ajax Amsterdam winger, is said to be very determined to join Manchester United and his former coach Erik Ten Hag. He hopes for a quick outcome to his transfer.
Antony is in the sights of Manchester United. And the Brazilian player who belongs to Ajax would have made it known that he wanted to join the Red Devils during this summer transfer window 2022, reports Goal. At this stage, the English club came to information from the Dutch club. But no offer has been submitted at this stage.
Antony to succeed Edinson Cavani
Erik Ten Hag wants to recruit in attack with the departure of Edinson Cavani and the uncertainty which reigns around Anthony Martial (departure) and Mason Greenwood (legal troubles). Anthony enjoys a solid relationship with the Dutch boss as the pair have done a good job together at Ajax Amsterdam.
A check for at least 35 million euros will be required
If finding a contractual agreement with the former player of Sao Paulo will not be a problem, it will be necessary to convince Ajax Amsterdam to yield one of its key players. Under contract until June 2025 with the Dutch club, the Brazilian international (6 selections), is valued around 35 million euros.
Also discover the smartphone cases in the colors of your club or your favorite player
Not to be missed: Premier League transfer window news and English football news: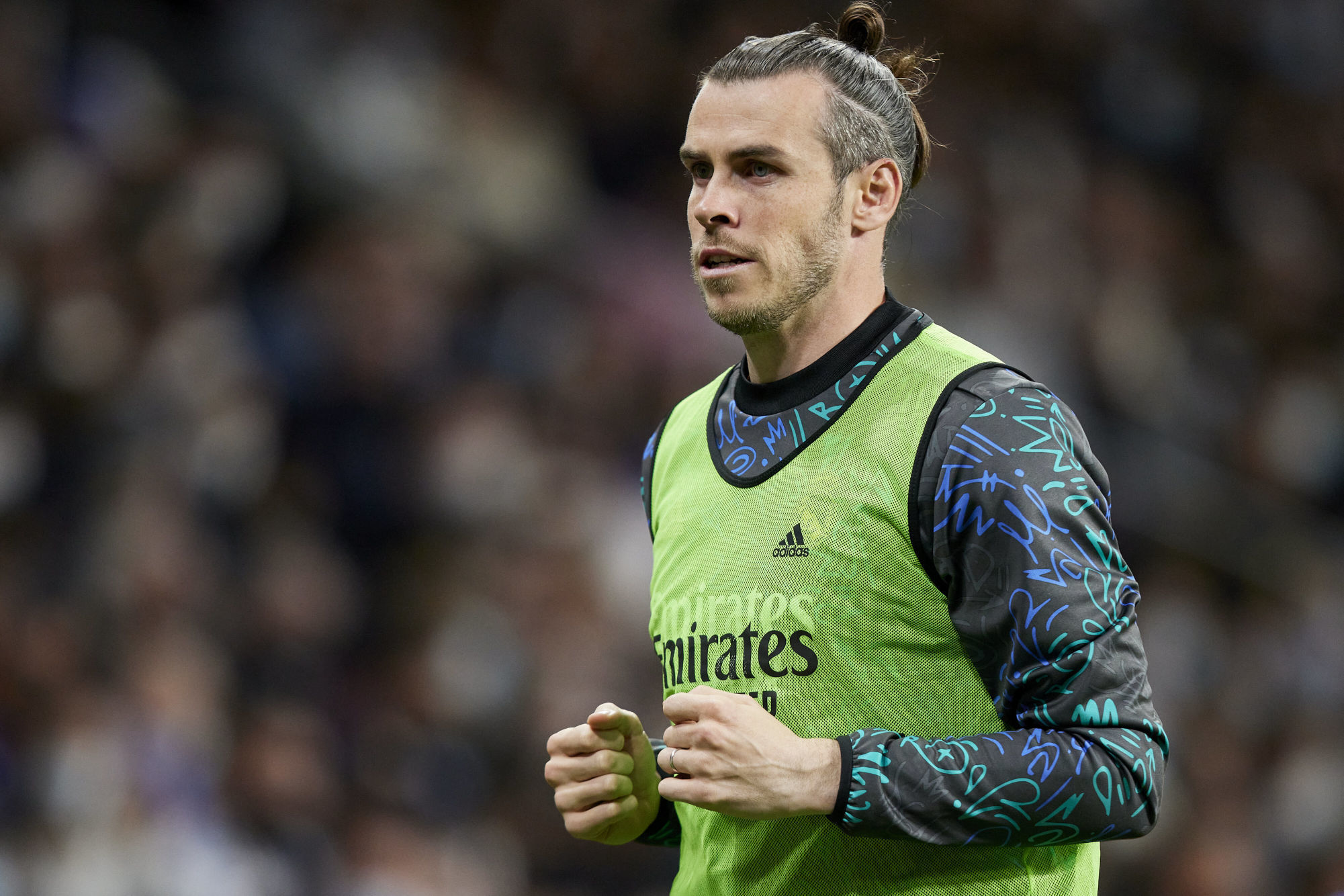 Gareth Bale has traveled to Cardiff City!
Gareth Bale's future beyond his current contract with Real Madrid is in uncertainty. Several options would be available to the Welsh player. Like joining Cardiff City. Gareth Bale will be without a club from July 1 when his contract with Real Madrid expires. The Welsh international is currently considering […]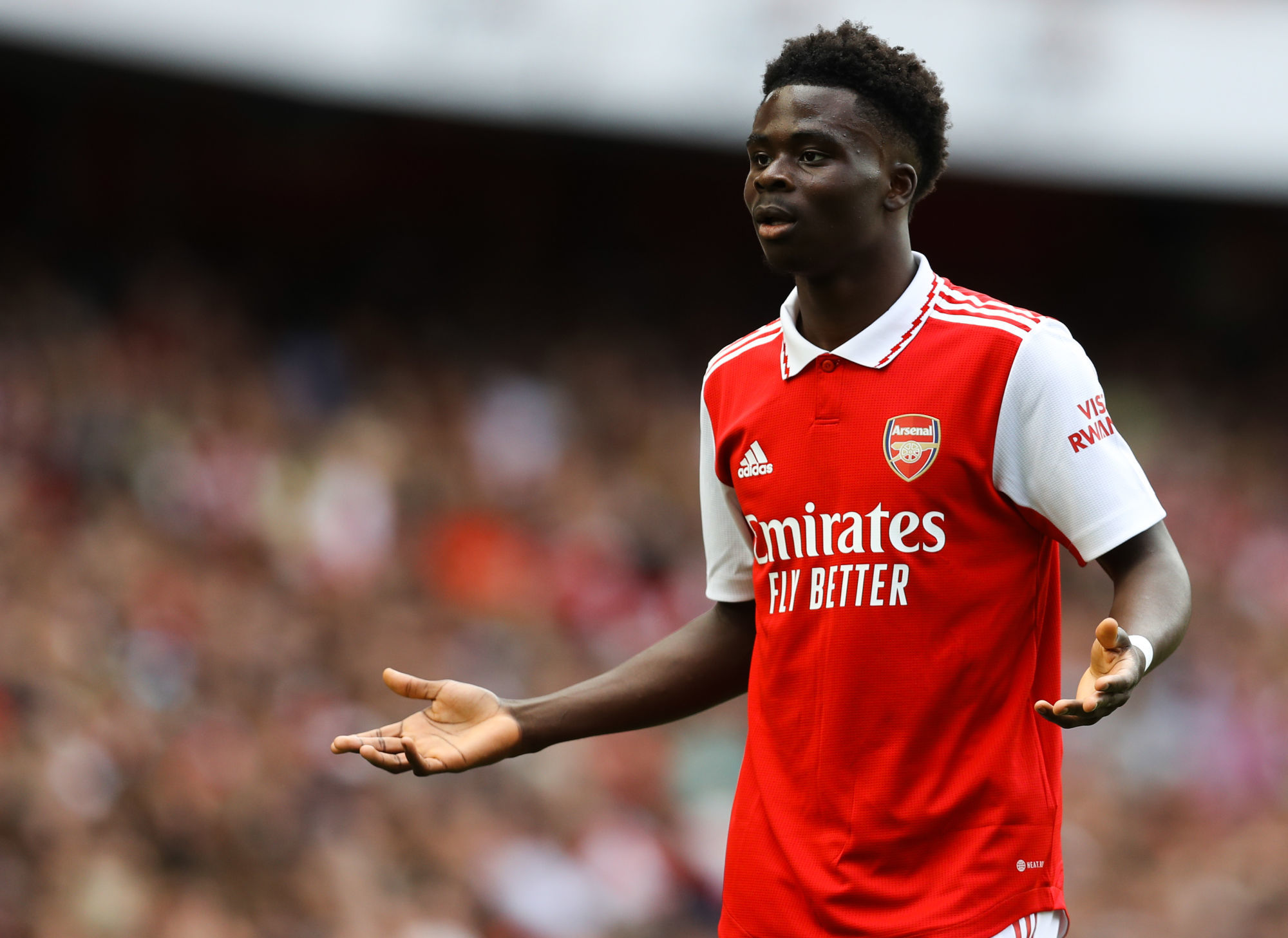 Arsenal want to sign young players
Arsenal want to build a young squad to build their road to success. This is what its technical director, Edu, suggests. Edu, Arsenal's technical director, explains the club's strategy for the coming years: « We have to go out there and bring in exciting, exciting players with the right […]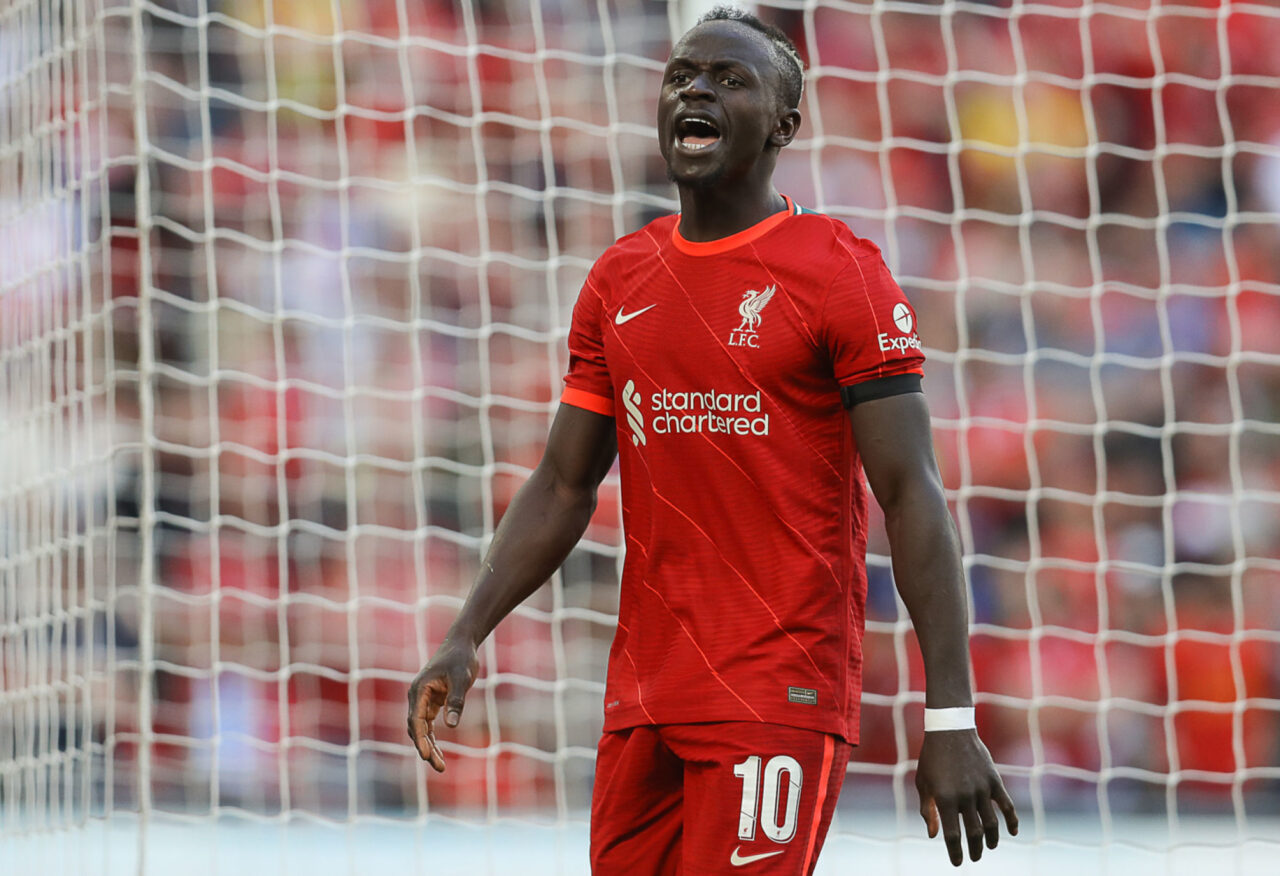 Sadio Mané bid farewell to Liverpool FC
Sadio Mané leaves Liverpool to join Bayern Munich. In an interview published on the official website of the Reds, the Senegalese international bids farewell. Sadio Mané will have spent six wonderful years under the colors of Liverpool FC. The Senegal striker will never forget the Reds fans: "Obviously he is strange – really, really strange – […]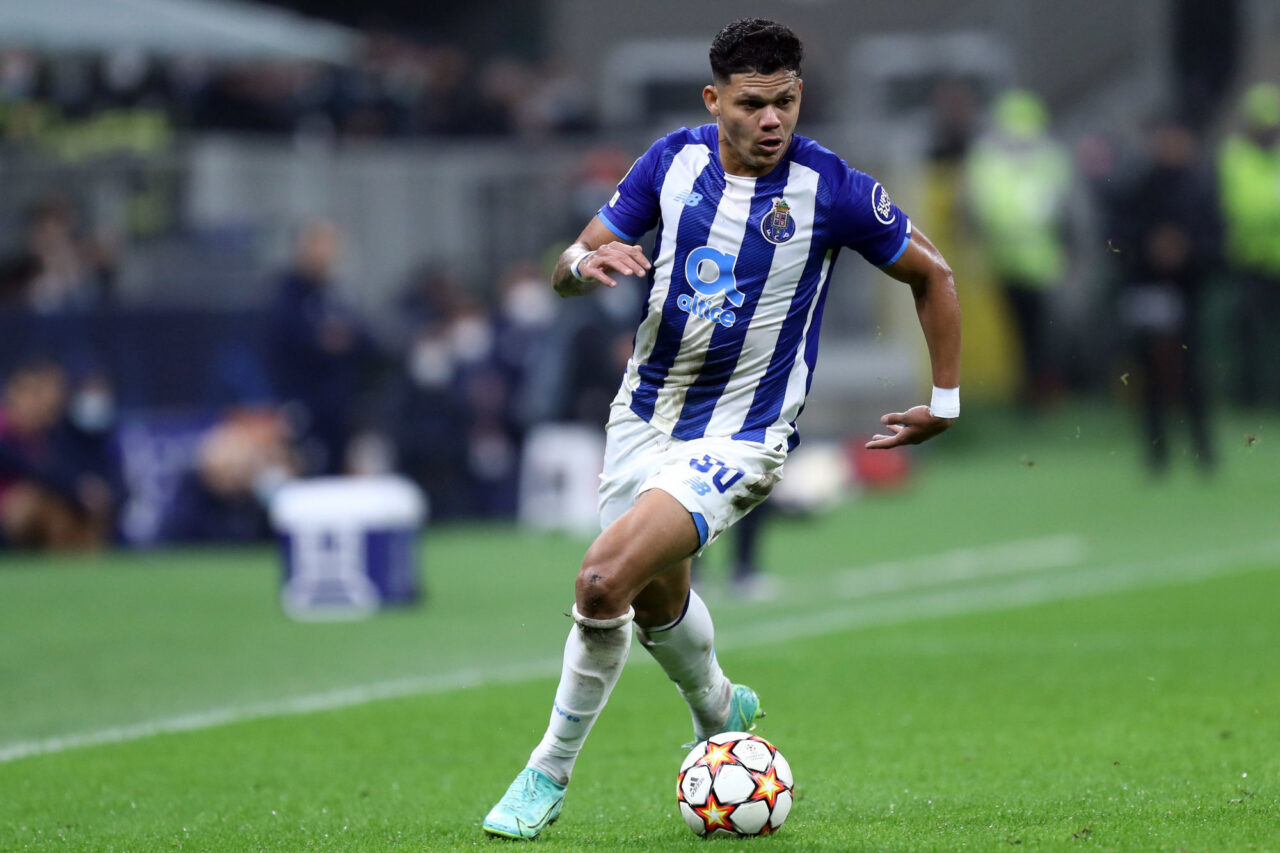 Evanilson would not interest Manchester United in the end?
Evanilson has been cited by the local press as being in Manchester United's sights. But the English club would not be interested in the FC Porto striker. Evanilson is not in Manchester United's sights. This is essentially what the Italian journalist, Fabrizio Romano, believes he knows. This one indicates on its […]