Anthony Edwards slips up then apologizes on social media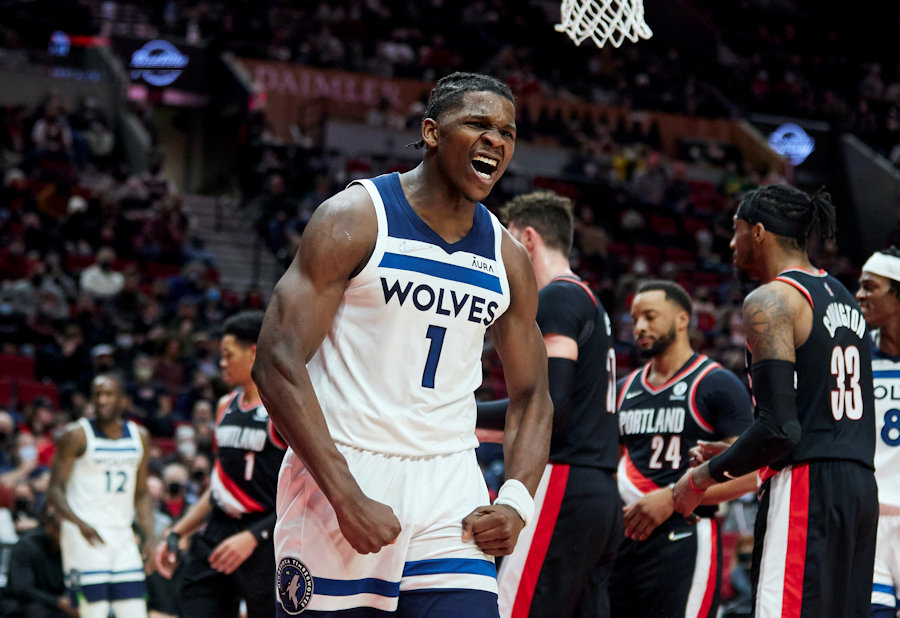 What does Anthony Edwards do when he sees a group of men who, at first glance, are rather muscular and… scantily clad? He rolls down his car window, takes his phone and films the scene with the following comment: "Look at these queers! What has the world become? and post it all on her Instagram story.
The American LGBTQ community therefore quickly called him to account, forcing him to delete his post and then publish another to apologize.
"What I said was immature, hurtful, disrespectful, and I'm incredibly sorry. It is unacceptable for me or anyone to use this language in such a hurtful way, there is no excuse for it, at all. I was better educated than that! »he wrote.
Anthony Edwards
Percentage
Bounces
Season
Crew
GM
Minimum
Shots
3 points
LF
Off
Def
Early
pd
party
Int
bp
CT
Points
2020-21
MIN
72
32
41.7
32.9
77.6
0.8
3.9
4.7
2.9
1.8
1.1
2.2
0.5
19.3
2021-22
MIN
72
34
44.1
35.7
78.6
0.9
3.9
4.8
3.8
2.3
1.5
2.6
0.6
21.3
Total
144
33
42.9
34.4
78.1
0.8
3.9
4.7
3.4
2.0
1.3
2.4
0.6
20.3