Another relapse for Zach Collins | NBA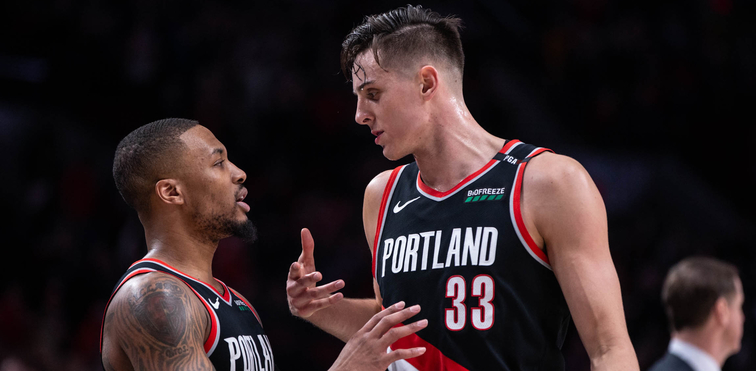 Hoped since his Draft in 2017 as a defensive stabilizer under the circle by the Blazers, thanks in particular to his blocking skills, Zach Collins has finally never had the expected impact, the fault of injuries.
And the problem is that he has had a series of relapses for two seasons now …
Already limited to 11 games in 2019/20 due to a shoulder problem, he has not played at all this season because of a left ankle that keeps breaking. Operated for the first time in September 2020, he had to return to the pool table in December, but now The Athletic is now announcing a third fracture!
Three fractures in the same area in ten months is necessarily very, very, very worrying for the strong 23-year-old winger, especially since he is a free agent during the coming offseason.
Portland Trail Blazers' Zach Collins has re-fractured his foot, sources tell @TheAthletic @Stadium. Collins will be a free agent this offseason.

– Shams Charania (@ShamsCharania) June 29, 2021