Another blow to 3 M € for Kombouaré
FC Nantes Mercato: While reinforcements are expected, the FCN can give up on a Congolese scorer playing in Serie A.
FC Nantes Mercato: No return for a scorer trained at FCN
FC Nantes is in trouble at the start of the season. After four official outings, the FCN is still chasing its first victory. With the European deadlines to come, Antoine Kombouaré is still waiting for recruits this summer. In a press conference this Friday, the Kanak technician also recalled it. "Today, we need between 4 and 5 players to strengthen the team. But 4 would already be not bad, "said the Nantes coach on the sidelines of the match against Toulouse this Sunday. Recruiting a new striker is particularly the priority of the Yellow and Green this summer. The latest news, the club from the banks of the Erdre hoped to repatriate Gabriel Charpentier. Trained at the club, the 23-year-old striker joined Genoa in 2020. But the Congolese will not return to La Jonelière this summer.
Imminent transfer for Gabriel Charpentier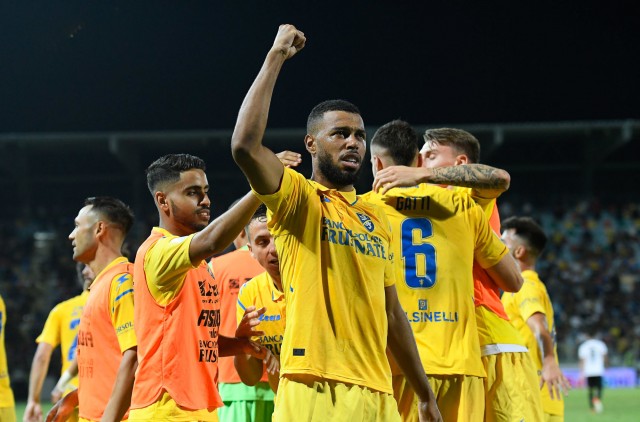 The striker trained at FC Nantes comes out of a good exercise in Serie B where he was loaned to Frosinone. During his freelance, the native of Pointe-Noire (Congo) scored 10 goals and delivered two assists in 22 games. Something to catch the eye of the FCN scouts who will nevertheless have to forget this track. Sébastien Denis assures that Gabriel Charpentier will stay in Italy. The former Canary should soon engage with another Serie A club.
The journalist from Foot Mercato announces a transfer of Charpentier to Parma. He would have already agreed to sign a three-year contract, one year optional, with the Parmesan club. The amount of his transfer is estimated at 3 million euros. The announcement of his signature would also be imminent.