Andersen sold well, Ligue 1 rubs his hands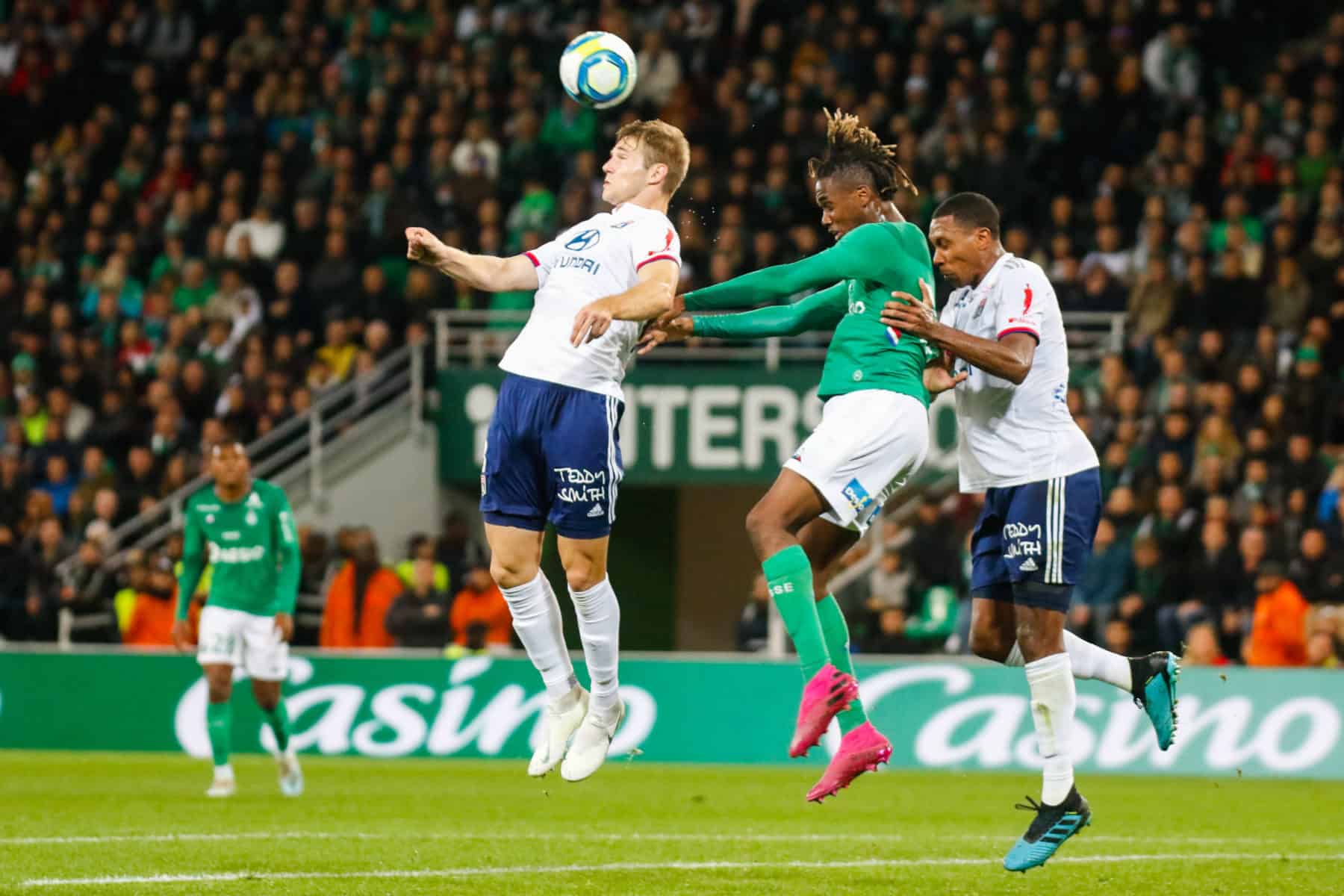 Noticed while on loan at Fulham last season, Joachim Andersen convinced Crystal Palace to complete his transfer. And allowed Olympique Lyonnais to collect a nice check. Encouraging news for Ligue 1, where the English regularly come to spend their millions.
Due to the health crisis and TV rights issues, all Ligue 1 residents have lost huge sums over the past two seasons. This is why many of them rely on sales in the transfer market to rebalance their finances. But for the moment, it is clear that the transfer window is struggling to get carried away. Even the usually spendthrift Premier League sides seem more cautious this summer. The month of August will perhaps see them activate, thinks Bertrand Latour, optimistic after the departure of former Lyon central defender Joachim Andersen at Crystal Palace for € 17.5 million.
The English still have the means
» Andersen seemed in trouble at Lyon, remembered the journalist on the channel L'Equipe. In any case, that was the meaning of his first season. In addition, there is a 2.5 M € bonus and 12.5% ​​on the capital gain if there is one. But what is already taken is quite beautiful. I'm curious to see it in another context. I haven't watched all of Fulham's games last season, they are a team that conceded a lot of goals. But in any case, he was constantly titular. Frankly, in the current context, it is well sold on the part of Lyon, it is to be underlined. And it is also promising for the other clubs which often await the English market. They can tell themselves that there are English clubs which are still ready to invest. The presidents of Ligue 1 are waiting for that.