An Ivorian in the standard team of the Italian U19 championship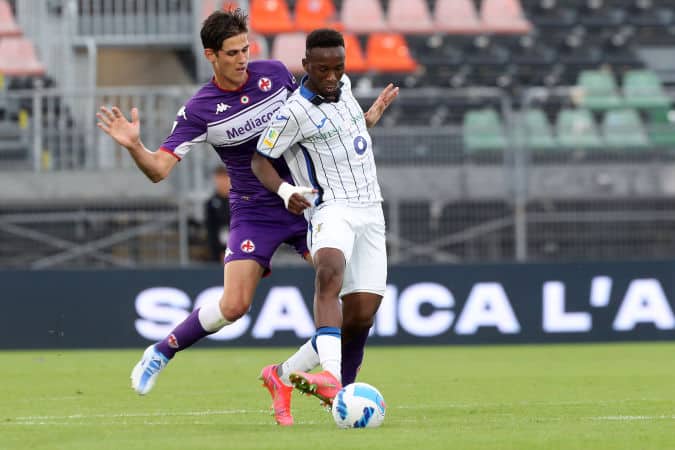 Credits Foto Paola Garbuio/LaPresse
The « Best awards » ceremony took place yesterday, it rewards the best players in the Primavera championship, that of the U19s, the last category of young people before entering professional football.
In the eleven-type, we find Alassane Sidibe, Ivorian striker (19 years old) from Atalanta with whom he has scored 15 goals this season. Here is the full eleven
Rovida (Inter)
Missori (Roma), Palomba (Cagliari), Flamingo (Sassuolo), Turicchia (Juventus)
Corradini (Fiorentina), Casadei (Inter);
Ambrosino (Napoli)
Volpato (Roma), Sidibe (Atalanta)
Nasti (Milan).