an English club storming Bayo?
The 23-year-old Guinean striker is attracting much envy after a great start to the season with the promoted Clermont.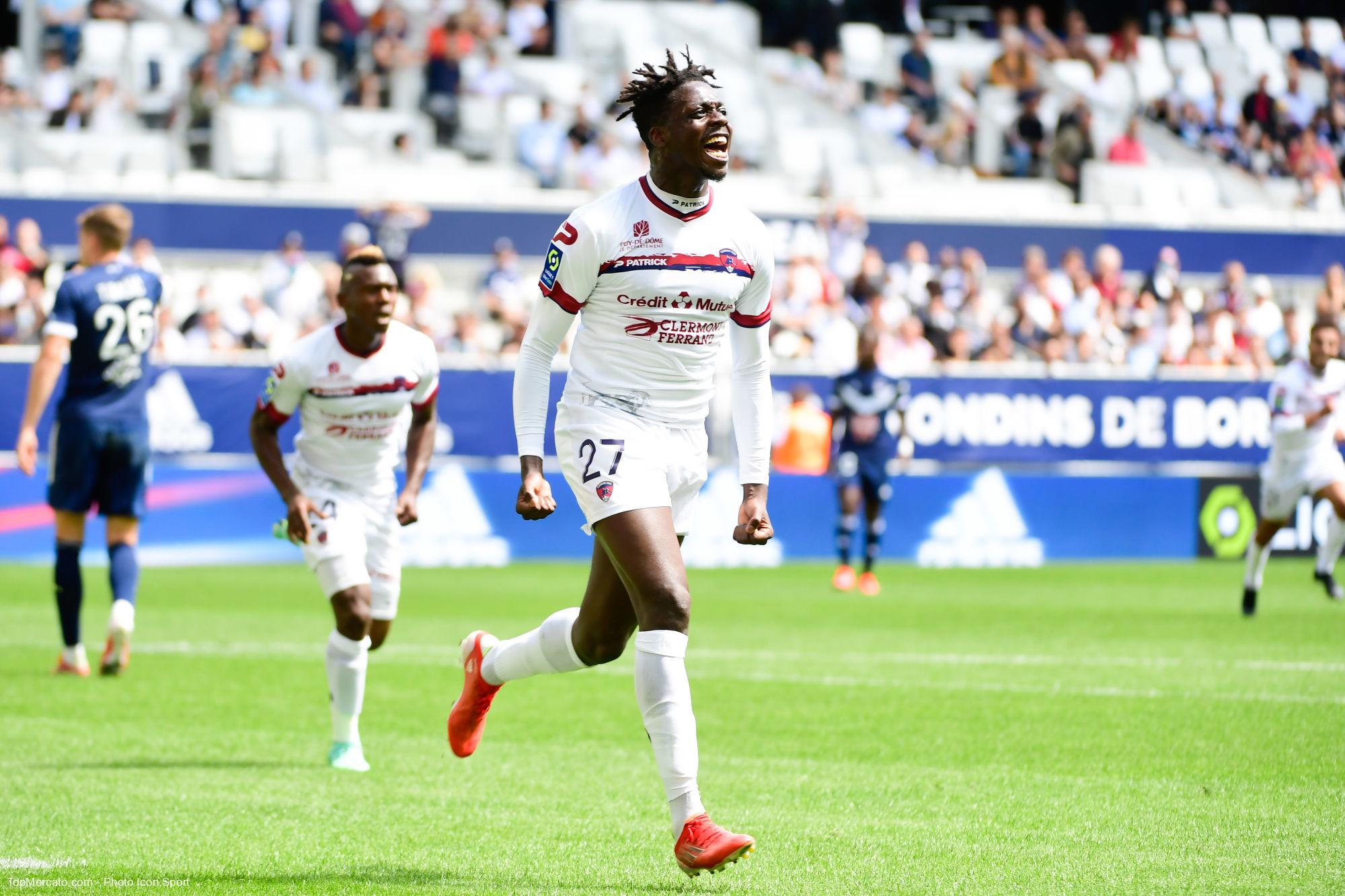 According to information relayed by the Sun, West Ham reportedly intend to make an offer in the 15th in Ligue 1 for Mohamed Bayo. David Moyes, the coach of the English club, 4th in the Premier League, would like to count on an additional striker for the rest of the season. Already the author of an offer of around 8 million euros a year ago, which had been refused, West Ham wants to return to the charge with a higher amount, while the Guinean is estimated at more than 15 million by his club.
The formation of David Moyes will however have to play elbows since the prolific Mohamed Bayo (7 goals in 12 L1 games) is also tracked by Southampton, Brentford and Brighton.