an electric sports trike with crypto sauce
01/13/2022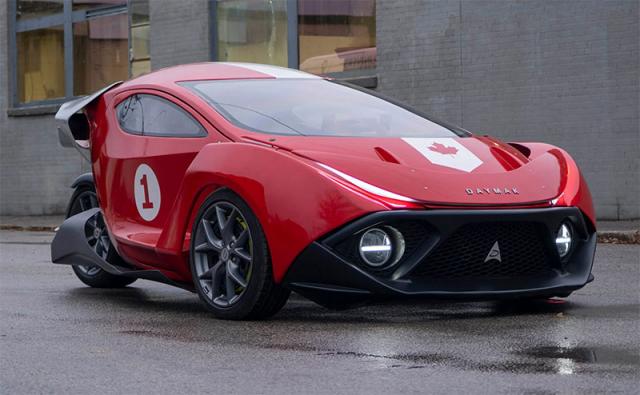 Daymak is a small Canadian company founded in 2001 by Aldo Baiocchi and has specialized in light electric vehicles ever since. Hitherto unknown to driving enthusiasts, things could change with the introduction of the Spiritus, an amazing performance-driven electric tricycle … and cryptocurrency.
The company announces that it has already received more than 10,000 reservations for its new three-wheeled two-seater toy. The aerodynamically optimized structure allows for a favorable Cx of 0.29 while the weight sticks out 621 kg. About US $ 22,995 with a small 36 KWh battery allowing a range of 289 km and a 100 hp motor all round, the Spiritus Deluxe announces a 0 96 km / h in 6 « 9.
However, things get a lot more serious with the Ultimate version, equipped with an 80 kWh battery that doubles the power and hits the 0 96 km / h in just 1.8 (!). The weight is otherwise. ramen 612 kg thanks to a carbon fiber body whose Cx establishes the incredible value of 0.13. The price of this version however soars 149 000 dollars while functions of autonomous driving and mining of crypto change are added the panoply of equipment …
The company also intends to remove a step from the charging process with wireless charging. In addition, a solar panel integrated at the rear of the body is responsible for supplying the on-board electronics and is supposed to offer the vehicle a few additional kilometers of range in addition to the energy recovery when braking.
The first prototype of the Spiritus was presented live on December 20, but a second is expected for next fall, preamble to the launch of production once subscriptions to the project have been completed. Delivery of the first production models is scheduled for February 2024.

Read our review of the Vanderhall Edison2
NEWS other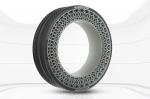 Hankook presented its airless tire
The mobility solutions of the future require a new generation of tires that combine minimal maintenance with maximum safety and ex …


Read more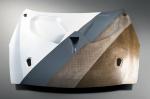 Retrac wants to democratize the production of carbon parts
So far, no manufacturer has managed to achieve drastic improvements in the production cost of carbon fiber parts, which is …


Read more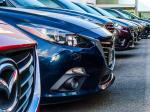 The used car market at its highest in 2021
The dramatically low level of new car sales in 2020 suggested a strong rebound in 2021. But the health crisis was added to …


Read more