An arrival still far from complete?
After a great week where Nantes got a great victory (3-0) in Montpellier and a draw (0-0) against OL, it's time for the transfer window. The people of Nantes want to strengthen themselves. While negotiations are still underway for Andy Delort, the Canaries would like to strengthen in central defense. The profile of a Lyon player would even be appreciated.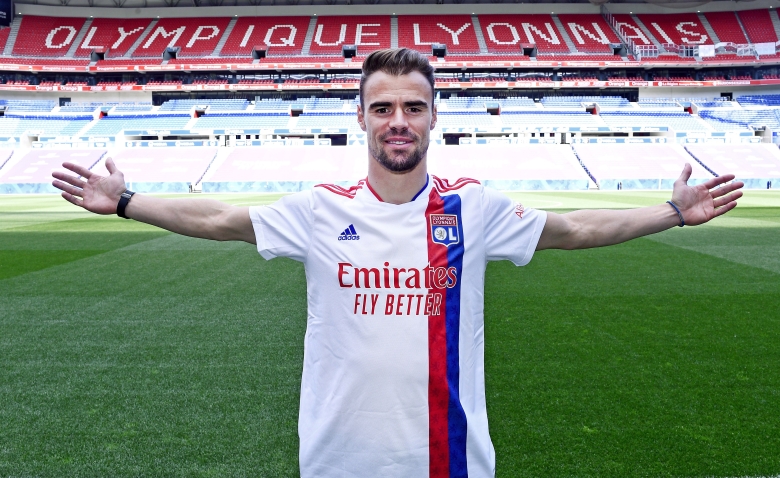 After suffering the injury of Nicolas Pallois, who will be out for several weeks, the club also lost a second starter, Quentin Merlin, injured against OL. An estimated absence of at least two months.
To overcome this, Nantes wants to strengthen defensively.
MLS as competition?
Passed by Rennes, Damien Da Silva would interest FC Nantes this winter. Information from West France confirmed by the newspaper The Team.
Very little used this season, with 1 start in the Coupe de France, and 7 matches played in Ligue 1, of which only 16% as a starter, the Franco-Portuguese defender is one of the players leaving for Lyon.
With 241 Ligue 1 games to his name, where he even scored 1 goal, the player is proving to be a very experienced defender who could help Nantes in the second half of the season in their race to maintain: who seems to be emerging, currently 6 points ahead of the relegation zone.
FC Nantes faces competition from certain MLS clubs, also interested in the profile of Damien Da Silva.
According to David Philippeau of West France, the Lyonnais' file is not over in Nantes, despite his very strong interest in MLS. The player's situation should in any case settle before the end of January, in a case that is therefore to be followed!