An already palpable concern after the sale!
After months of negotiations and turnarounds, Olympique Lyonnais has finally been sold to American businessman John Textor. Owner of Crystal Palace in England, but also of Botafogo in Brazil, the new owner of OL has been widely talked about, and this latest news straight from South America may worry the players of Laurent Blanc.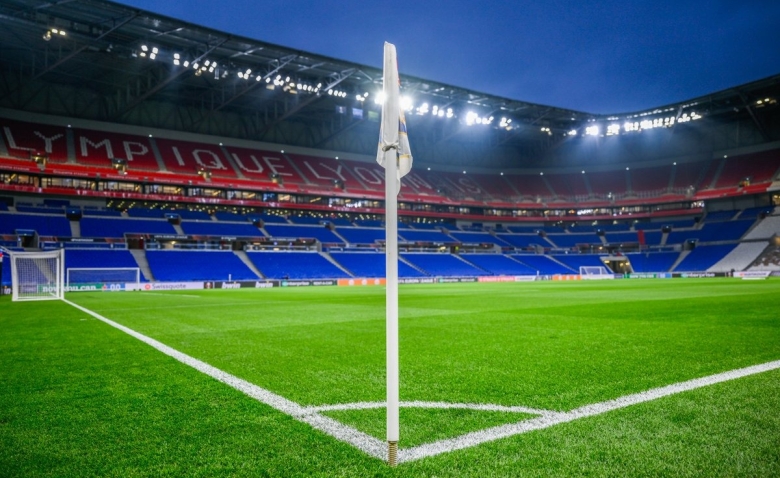 Experienced as a real turning point in the history of Olympique Lyonnais, this sale was welcomed in many ways by the club's supporters. On the one hand, some faithful seem to opt for the fatality of a necessary turn, the previous direction coming to an inevitable end of cycle. On the other, some seem more skeptical about the future of their club, and want to be worried about the various information circulating around the owner John Textor.
Players harmed in the future?
Truly at the heart of a radical change in the governance of their club, Lyon players step into the unknown as well as their staff and supporters. While Laurent Blanc said at a press conference that he still had not spoken with Textor, a new controversy does not seem to suit the American. Indeed, already marred by several late payments to Botafogo players, the new owner of Lyon would still not have paid the salaries and various bonuses related to Christmas celebrations to Brazilians.
Scarred more than once because of these multiple late payments, John Textor could attract around him a climate of major mistrust while uncertainty still reigns on several floors. Will he favor Crystal Palace, or Botafogo, before thinking about the interests of the Lyonnais? What will be its level of investment in the next transfer window? At present, there are many questions, and this new case is not intended to reassure his new club.