Since his arrival at FC Metz, Amine Bassi has been only a shadow of himself. Announced as a nugget, the Moroccan midfielder has never been able to find his place in Moselle. He could even leave the club this winter to join Houston, in MLS.
Arriving in the summer of 2021 from AS Nancy Lorraine, Amine Bassi has never won at FC Metz. Yet he had everything of a good recruit. After being decisive on numerous occasions in Ligue 2 in the red and white jersey, the midfielder decided to take the A31, heading to Stade Saint Symphorien by signing a four-season contract. However, the Moroccan international will not remain engraved in the annals of the club. At least not in the revelation category. Like many players in recent years, Amine Bassi has acted as a recruitment error.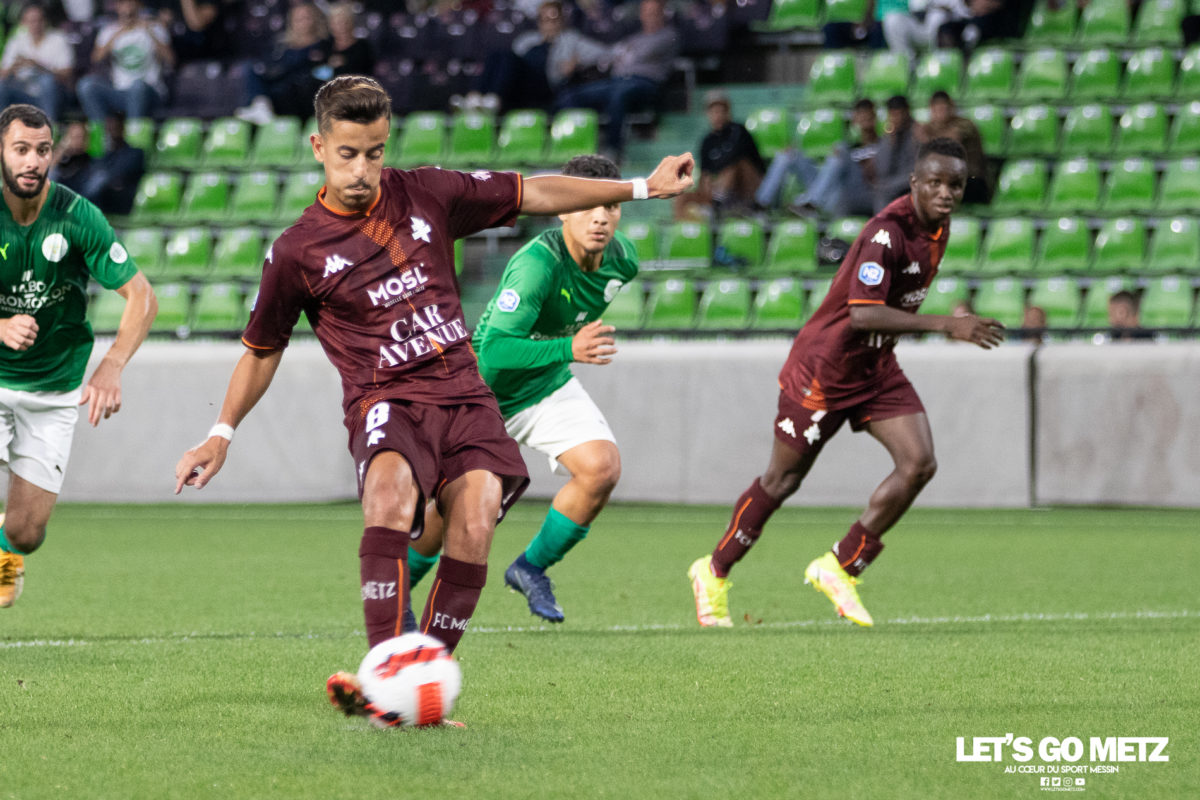 After a loan from Barnsley in the Championship, concluded by relegation to League One, Amine Bassi was back at FC Metz. However, it is absolutely not in Laszlo Bölöni's plans. Indeed, the native of Bezons has only appeared four times this season, for a total of 123 minutes of play. In search of playing time and a new challenge, the number 10 garnet could leave FC Metz from this winter.
According to American journalist Tom Bogert, Houston Dynamo have finalized an agreement for the permanent transfer of the Moroccan midfielder. If he does not leave Moselle this winter, the midfielder could however join the American franchise this summer for a two-season contract, plus an option. For the moment, the amount of the possible transaction has not been communicated.
Pictures : Julien Buret/ Let's Go Metz