Amazon launched its channel
Broadcaster of eight Ligue 1 matches per day, Amazon has formalized the launch of its channel devoted to the French championship.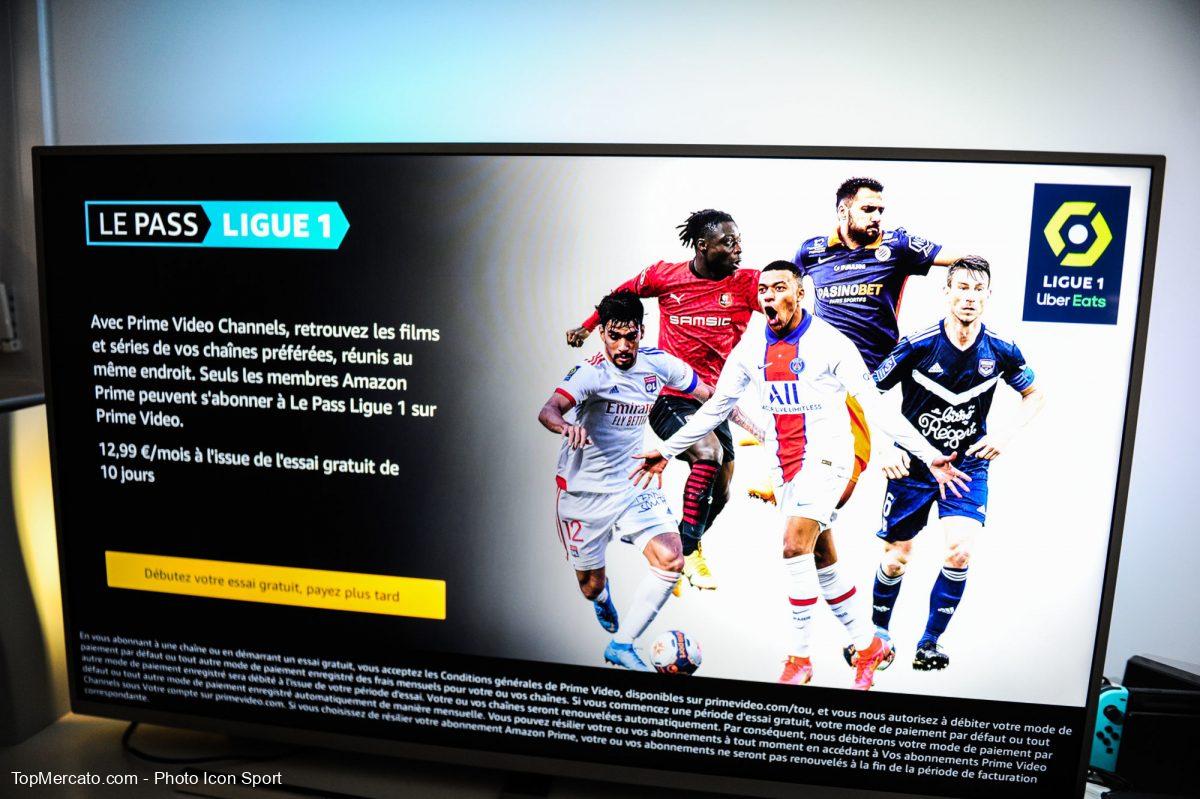 The new purchaser of the Ligue 1 broadcasting rights has launched its 'Ligue 1 Pass' in recent hours, only accessible to Amazon Prime members. The group advises that a ten-day free trial is set up before the start of the subscription, amounting to 12.99 euros / month.
Before the first day of Ligue 1 and the first meeting between AS Monaco and FC Nantes, on Friday August 6 at 9 p.m., Amazon will broadcast the Champions Trophy this Sunday between Paris Saint-Germain and Lille, in Tel Aviv, from 8 p.m. French time.