Alpine and the issue of hydrogen in motorsport
Certainly busy with the series of drivers which we will return to shortly, Alpine does not forget to maintain a long-term vision for its projects in Formula 1 and motorsport. For those who are worried about its appetite on the subject, the sports firm of the Renault Group displays its intentions. First, to remain an active player in competition, then to see this sector turn more towards transition technologies, hydrogen in the lead.
Formula 1 will adopt new engine regulations from 2026. Without going into details, the Power Units will remain hybrid blocks but will see the energy recovery system associated with the exhaust gases (MGU-H) disappear. In return, and in a desire to strengthen its ecological image, the powertrains will use 100% sustainable fuels, and will have a much more present electric unit, with a power increased to 350 kW and an energy deployment increased up to 50% compared to today.
This is a first step to limit the carbon impact of Formula 1, and which has received the approval of all the manufacturers involved, and even more. Audi indeed confirmed this Friday its arrival in Formula 1 from 2026 – an announcement expected for several months, this regulation was a condition -, while Porsche should follow soon. Sauber and Red Bull are expected to partner with German brands.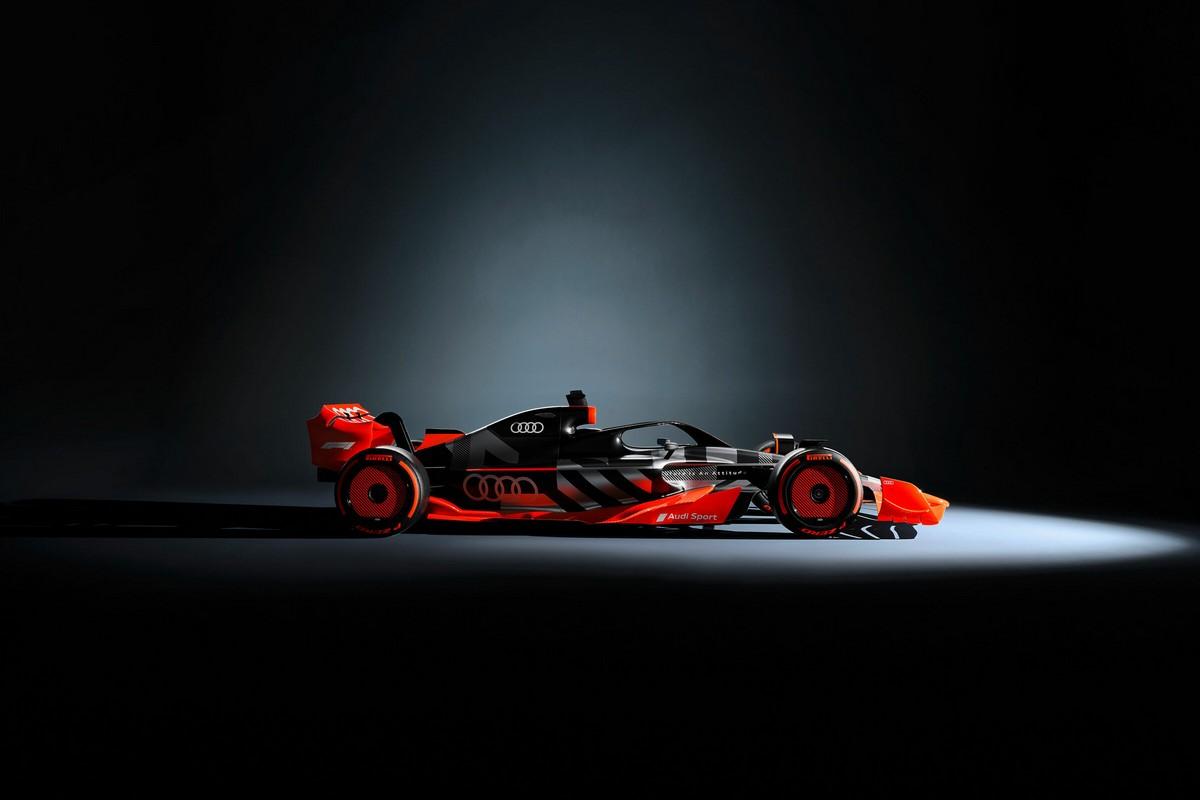 Alpine and Groupe Renault, however, want to see further and are already imagining what Formula 1 could be from 2031, when new engine regulations will be introduced. Without imagining a 100% electric approach, the Diamond firm is thinking of another form of transition, with the use of hydrogen. With a range where thermals are set to disappear, it is important for Alpine and Renault that Formula 1 follow the market trend.
« I don't think the [moteur] fully electric be ready »says Laurent Rossi on behalf of Motorsport.com. « It may be in 15 years, but I don't see it coming in the next one or two versions of the regulations. That's why we're investigating, because I think manufacturers, and especially manufacturers [d'unités de puissance], have a duty to shape regulations and provide solutions, hydrogen as a fuel. For me, and for us, it's kind of a good way to kill several birds with one stone. «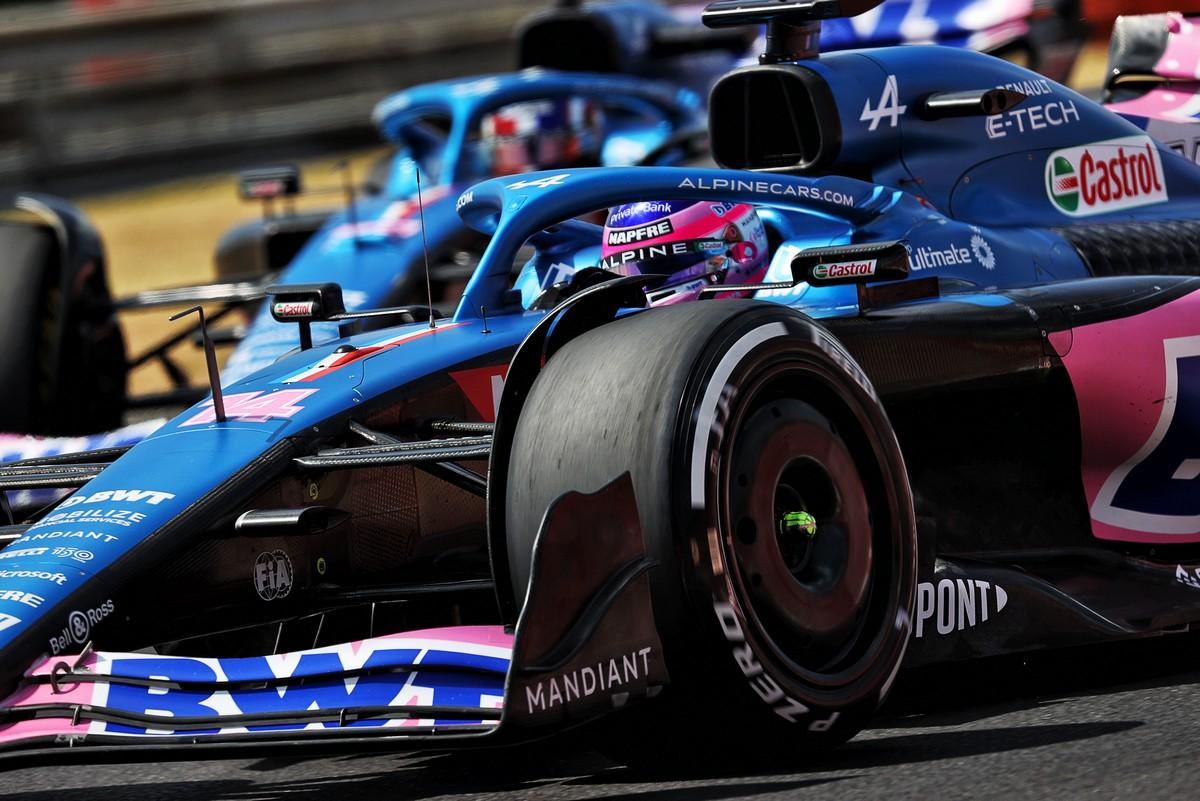 Alpine is thus carrying out studies on the application of a hydrogen block in high-level motorsport. The desire is to ensure that such an approach is credible from a technical and financial point of view, to then convince others to adopt this direction. To do this, you will have to be visible. Groupe Renault does not rule out using Endurance to demonstrate its progress, particularly with its commitment to Le Mans.
The Garage 56 is indeed reserved for anyone who wants to launch an innovative idea in the race and demonstrate it during the famous Le Mans event. Alpine can legitimately make this request with a hydrogen prototype. Nissan had done it in the past with the famous ZEOD RC. The objective of this commitment was twofold: to show that it was possible to complete a lap in electric mode, and to propose another way of visually imagining a prototype.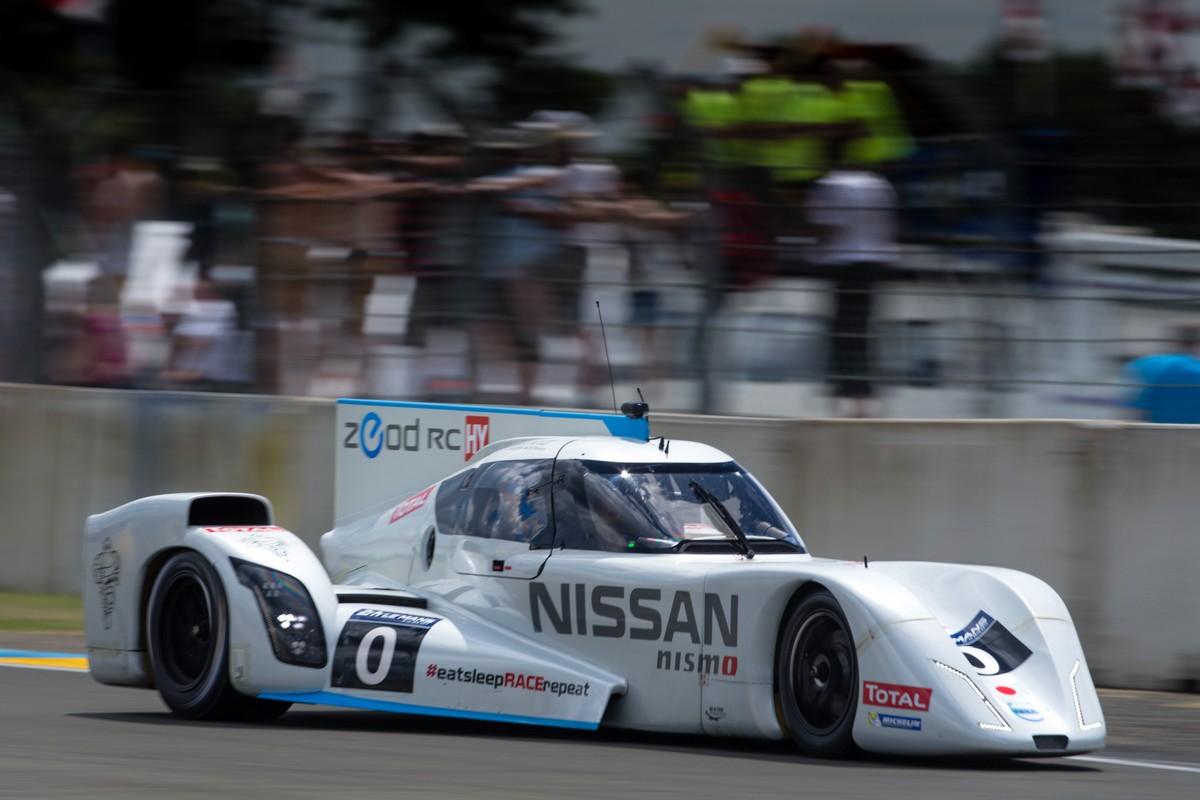 "We will play our part to inspire others, [et] the governing bodies of course « says Laurent Rossi. « We would like to be able to demonstrate, but first prove to ourselves, that it works, because we still need to verify that it is more than a belief or a prophecy. »
« If it works, we want to demonstrate it, for example at Garage 56 in Le Mans or on the Nürburgring, with one of our road cars with a hydrogen internal combustion engine »he adds.
The ambitions of Alpine and Groupe Renault are very real, and confirm the importance of motorsport in its strategy. The latter is not just a simple marketing tool to publicize and develop the A fléché brand, it is also a technical laboratory, and not just for sportswomen. Everyday vehicles will also benefit from the progress made thanks to the track. We thus return to the very DNA of motorsport, where the spectacle is associated with a real goal. » scientific « . A return to basics that is important to nurture.