Algeria's candidacy for CAN-2025: the FAF takes action
Algeria has confirmed to CAN its candidacy to host CAN-2025. It is on February 10 that we will know if our country will have the honor of hosting the 35th edition of the continental competition of nations.
As everyone knows, the African football confederation has decided to withdraw the organization of CAN-2025 from Guinea. The reason is simple, the construction works of the various infrastructures in this country are lagging considerably behind.
The Minister of Youth and Sports, Abderrazak Sebgag, announced, in the process, that Algeria will apply to replace Guinea, in a statement granted to the media during the draw for CHAN-2023 on October 1 last. The Algerian Football Federation has already taken action.
Indeed, and according to our colleagues from Echourouk, the first instance of national football sent correspondence to CAF a few days ago to confirm his candidacy and this, before the deadline, scheduled for November 11. Thereafter, she will prepare a "solid" application file to send to CAF before the deadline on November 16.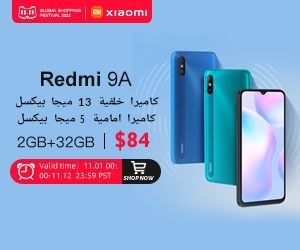 It should be recalled that a CAF commission will visit the sites of all the candidate countries in January 2023. It is on February 10, 2023 that the first instance of African football will announce the country which will host the 35th edition of the CA NOT.
Visit of the SG of CAF, Algeria wins points
A few days ago, CAF Secretary General Veron Masengo Omba traveled to Algeria to visit the various sites that will host the next CHAN-2023. These are, in fact, the two new stadiums of Oran and Baraki, July 5 or Hamlaoui (Constantine) and May 19, 1956 (Annaba).
In a statement given to the media, the SG of CAF said he was impressed by the new infrastructure that our country has. As a result, we can say that our country has won points for having the honor of hosting CAN-2025 and thus replacing Guinea.
Remember that Algeria will receive two new « jewels » at the start of the new year 2023. These are, in fact, the new stadiums of Tizi-Ouzou and Baraki.