Alex Gibot and the good health of Porsche Motorsport Asia Pacific
Like all Asian structures, Porsche Motorsport Asia Pacific has been forced to review its copy due to COVID-19. Looking back, activities did take place in China last year and all that remains is to hope that 2022 will be a quieter year for Alex Gibot, who brilliantly heads the Asia-Pacific branch of Porsche Motorsport.
The former general manager of the Porsche Carrera Cup France will however have to comply with health rules, he who had not returned to Europe for two years. This will go through two weeks spent away from all social life upon his return to the country today. The price to pay…
On the side of Porsche Motorsport Asia Pacific, the satisfactions are multiple. Yifei Ye receives the confidence of Porsche, a Chinese team has just acquired a Porsche 911 RSR, sales are going for the better, the health of the Porsche Carrera Cup Asia is in good shape and the GT4 asks only 'to develop in the region with the arrival of the new 718 Cayman. Before his return to China, Alex Gibot provided an update with Endurance-Info.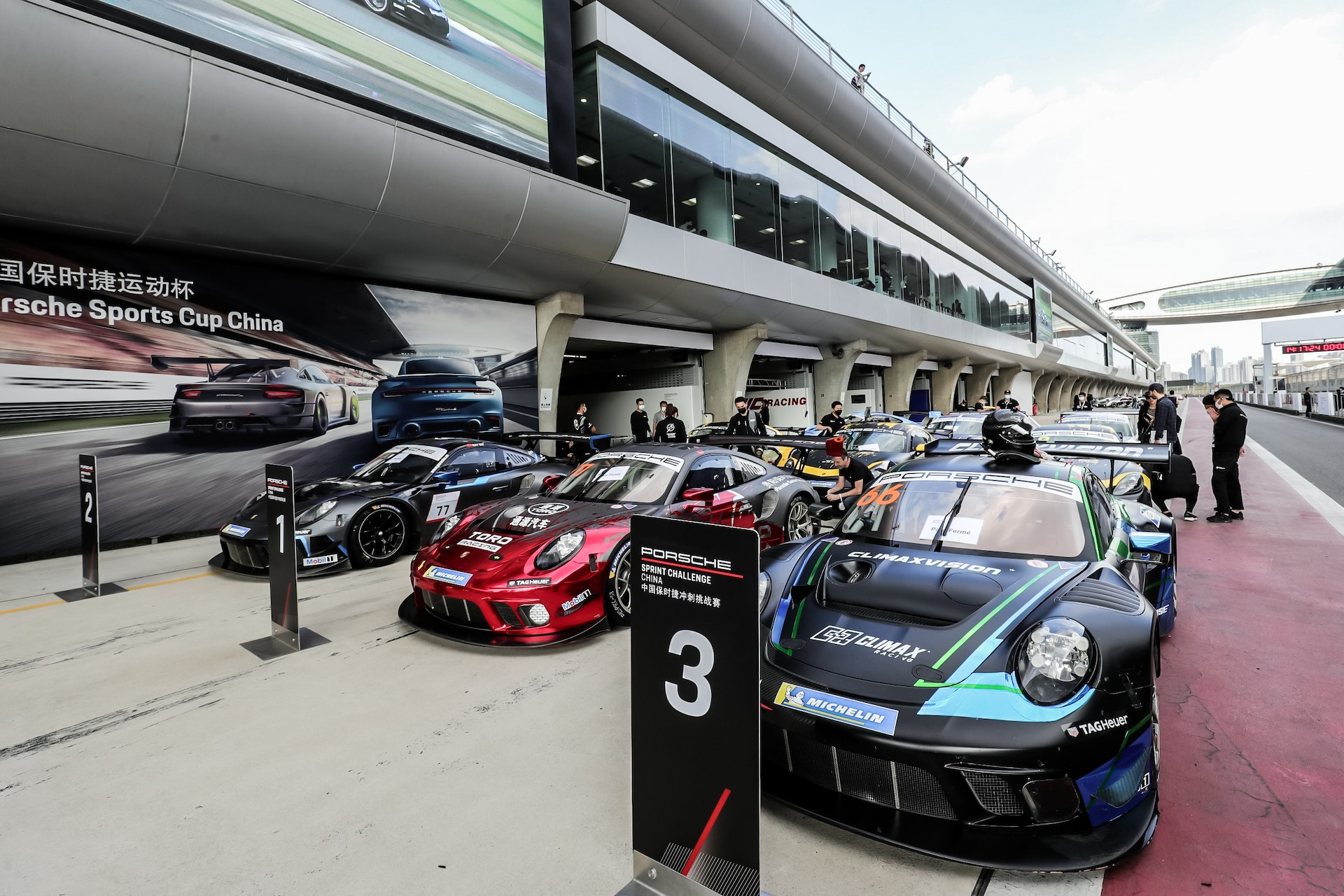 How is the 2022 season shaping up?
« We can see the situation in two different ways. The first is to go regional at all costs by going to different countries and the second is to focus on China. In 2021, we have opted for the second and it has rather worked well. Porsche was the only manufacturer to make a one-design series in Asia. For 2022, we have announced a Porsche Carrera Cup Asia calendar that will pass through China with two outings from the country, one to Suzuka as part of the GT World Challenge Asia, the other in Singapore with Formula 1. «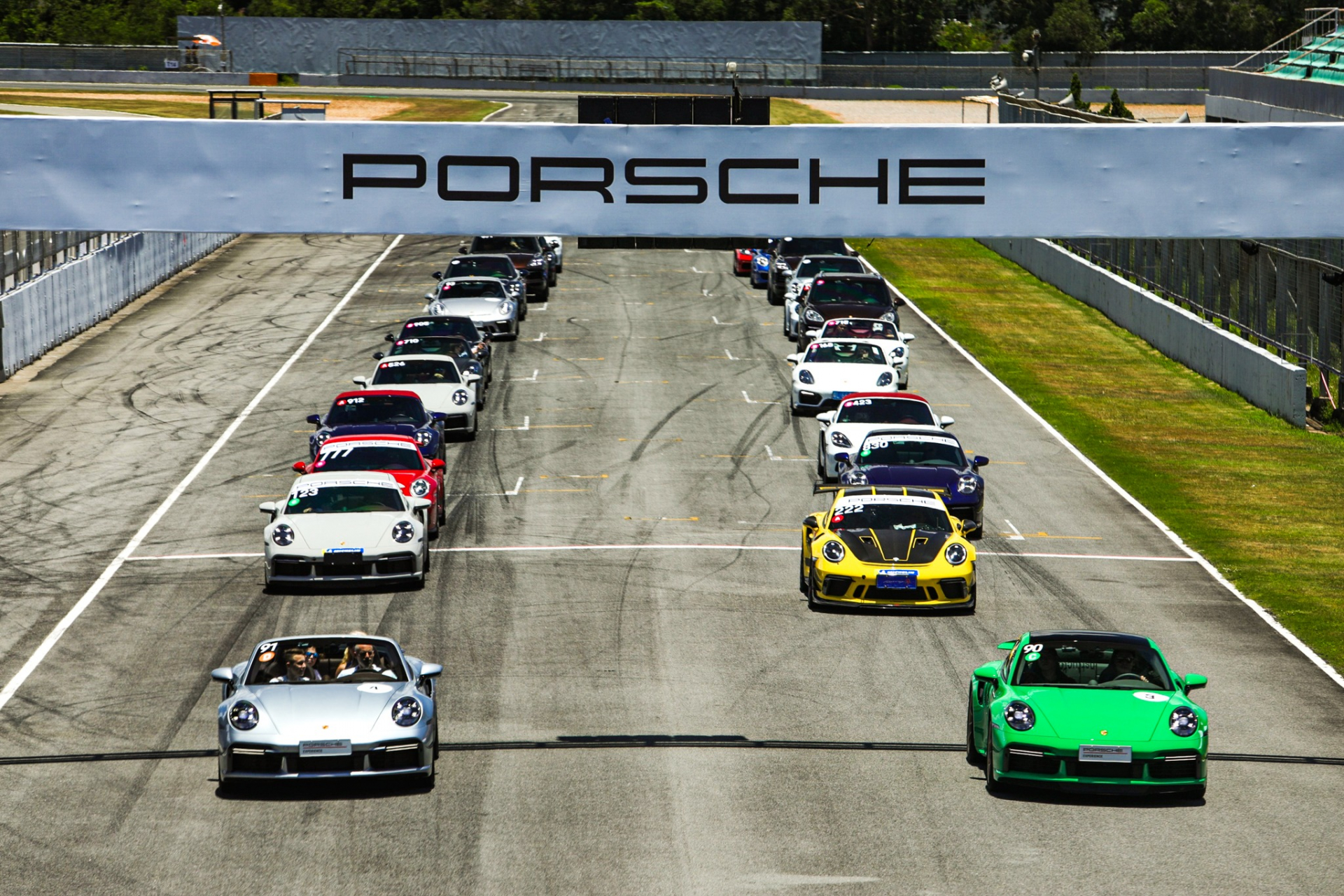 Are travel complications still a parameter to be taken into account?
« The difficulty is that 95% of our pilots are Chinese. Leaving the country means quarantines on each return. Playing a Cup meeting and having to respect a quarantine period on return is realistic but it becomes complicated if it has to be repeated. during the season. We will have to see what will happen after the Olympic Winter Games. Will everything be relaxed or on the contrary strengthened? We feel nervous since the surge of the Omicron variant. In China , the strategy is to have no cases. »
Are the sets promising to be interesting?
« We will have a very good grid in the Porsche Carrera Cup Asia with 24 cars, without forgetting the good health of Porsche Sports Club China. There is also the GT Sprint Challenge in China reserved for Bronze classified drivers where we hope to have a few cars, not to mention the China Endurance Championship and the GT World Challenge Asia. »
We must therefore remain positive …
« I believe that 2022 will largely pass through the national championships. We have seen that Thailand has resumed its activities. At the start of 2020, we had 11 Porsche 911 GT3 Rs entered for the opening of the GT World Challenge Asia in Sepang. »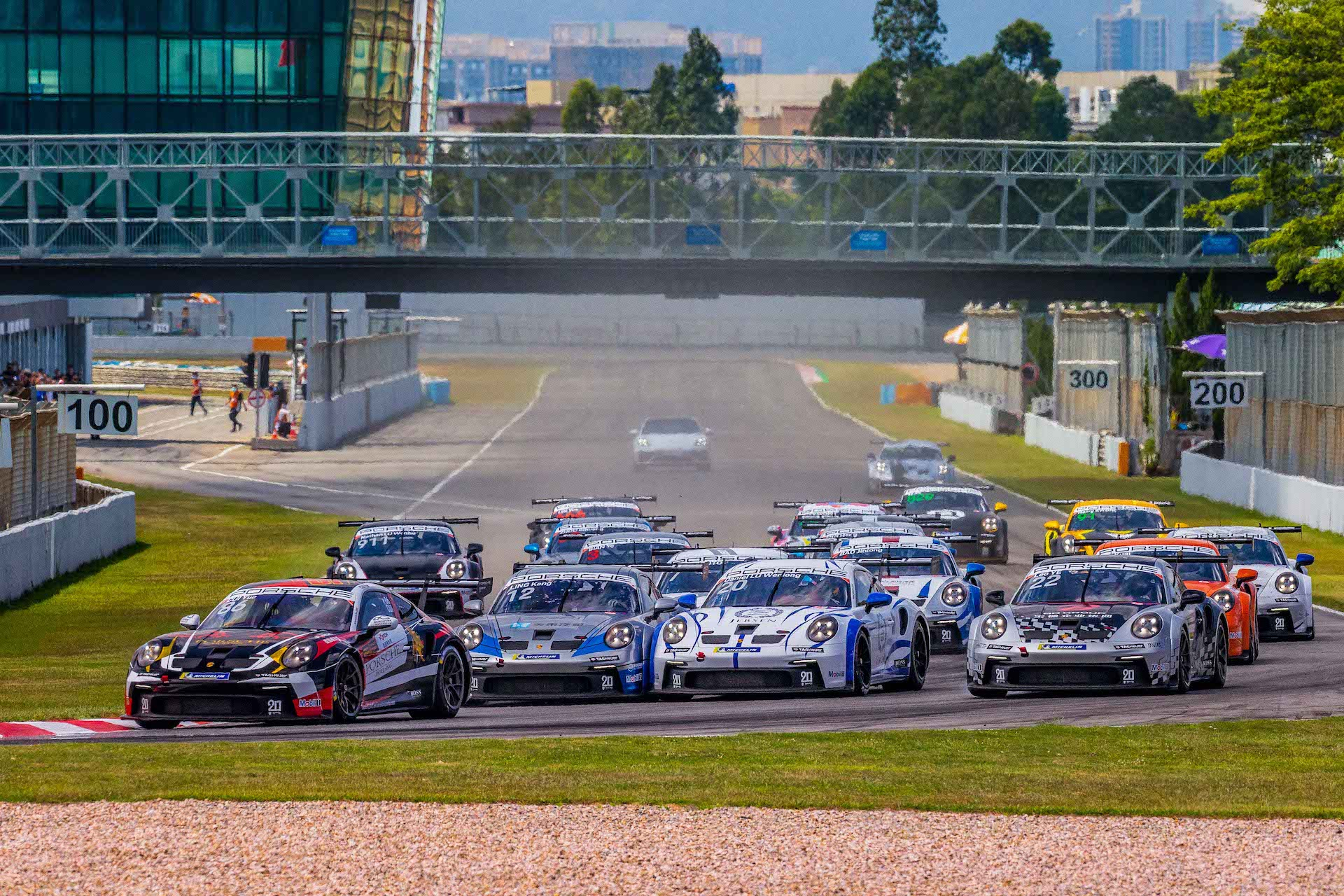 The great satisfaction of the end of 2021 is the arrival of Yifei Ye in the Porsche fold?
« We have been following him closely since Formula 4 in 2016. Contacts with his Chinese management now go back a year. He is a very promising youngster who drove well for his debut in LMP2. With Yifei, we are holding a real good hope. »
For him, is it LMDh objective?
« It's premature to announce anything but we cannot rule out this hypothesis. The objective is to put it in the ideal environment and as such, we are working on a substantial program. We have met. there is little physically at Porsche. Sascha Maassen takes care of him to help him in this transition in addition to the Jani family who remain very close to him. Yifei is a really good person who also speaks French, English and Chinese. He is currently learning German. «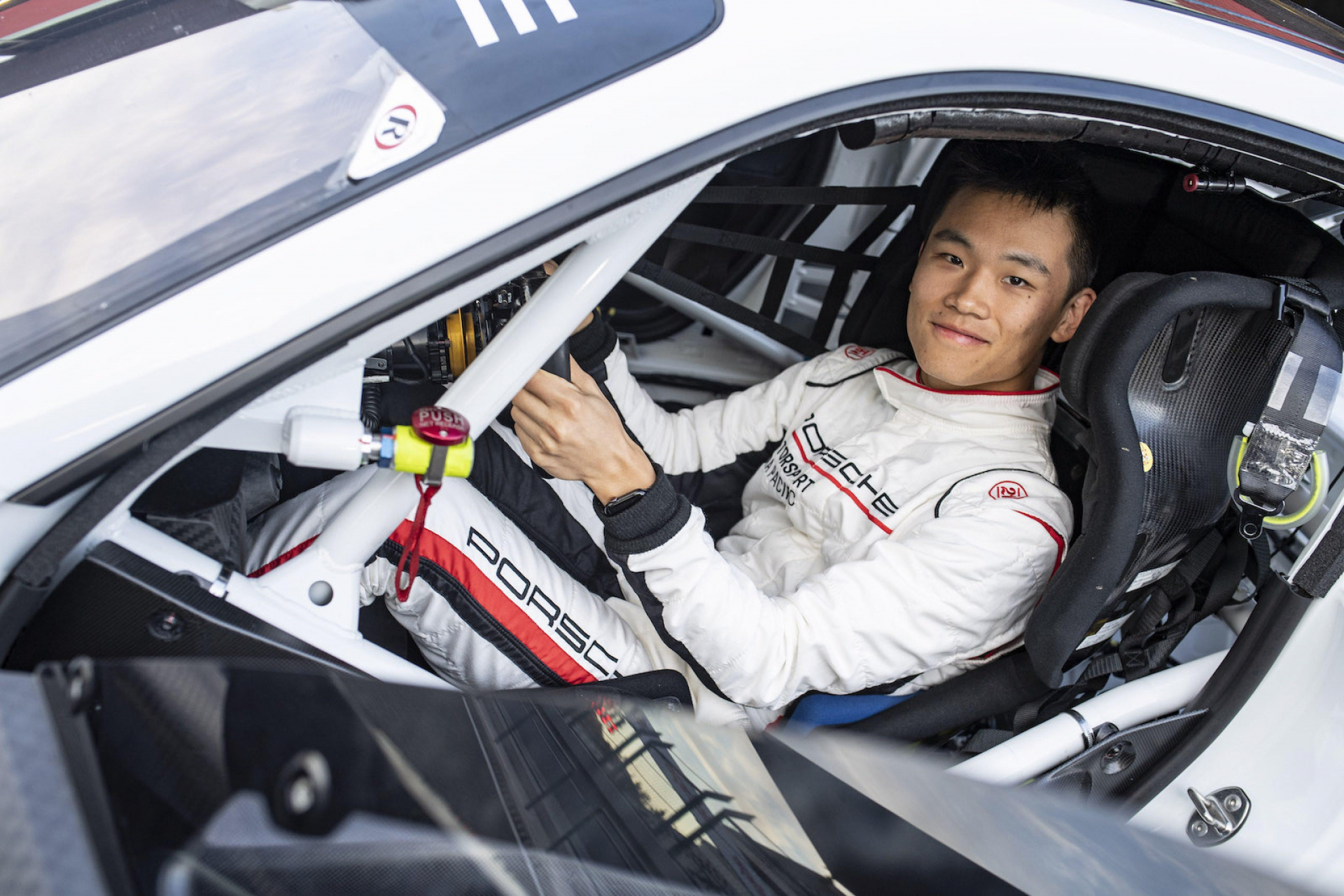 Its 2022 program is known?
« To prepare for LMDh, driving one more year in LMP2 makes sense. You have to keep an eye on the prototype, but a Porsche driver must also drive a Porsche. »
Today, Porsche Motorsport Asia Pacific represents 14 full-time people. When Alex Gibot arrived 7 years ago, only three people worked in the structure which only had one Cup. Since 2021, Porsche Motorsport Asia Pacific is clearly a subsidiary of the factory.