After the rumours, the truth about Larsa Pippen and Marcus Jordan comes out!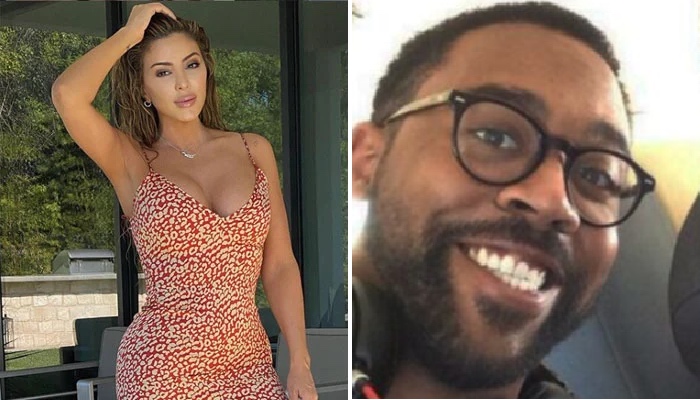 @larsapippen / @heirmj523
For just under a week, the NBA microcosm has been passionate about the alleged relationship between Larsa Pippen and Marcus Jordan, the ex-wife and son of the legendary Bulls duo. After the rumors, the TMZ site came to make a big update.
Larsa Pippen has once again animated this beginning of the season, since after her highly publicized relationship with Malik Beasley, who was twice her age, she was surprised in the middle of an appointment with Marcus Jordan, whom she has seen growing up when she was still married to Scottie. On the networks reactions were numerous and unanimous: this case is disturbing.
Disturbing, certainly, but not necessarily surprising, since she is used to complicated and more or less controversial relationships. For example, a few years ago, we learned via the specialized media that she regularly dipped into the bank account of the legendary number 33 of the Bulls to pay for the travel of her lover, the rapper Future!
Larsa Pippen as a couple Marcus Jordan, info or intox?
In a very uncomfortable position in the face of these rumors that have gone around the basketball planet, Scottie Pippen seemed rather calm, since he immediately displayed in public with a big smile on his face, as if nothing had happened, and there may be a reason for this. Indeed, he may have been aware of the last update of the site TMZwho is always very well informed on these subjects:
Sorry to all business seekers, Larsa Pippen is NOT dating the son of her ex-husband's former partner. The reality TV star and Marcus Jordan are strictly friends! As we previously explained, they were seen in Miami, and witnesses said they were very close during the meal. But despite all the rumors, sources close to them confirm that they are just friends.
The rumors were entertaining, shocking, but mostly untrue, since according to this update from TMZ, Larsa Pippen and Marcus Jordan would be nothing but friends. They live in the same world, have to be around the same people, so it's no surprise to learn that they get along well and enjoy spending time together. Unfortunately for them, the jokes didn't stop right away.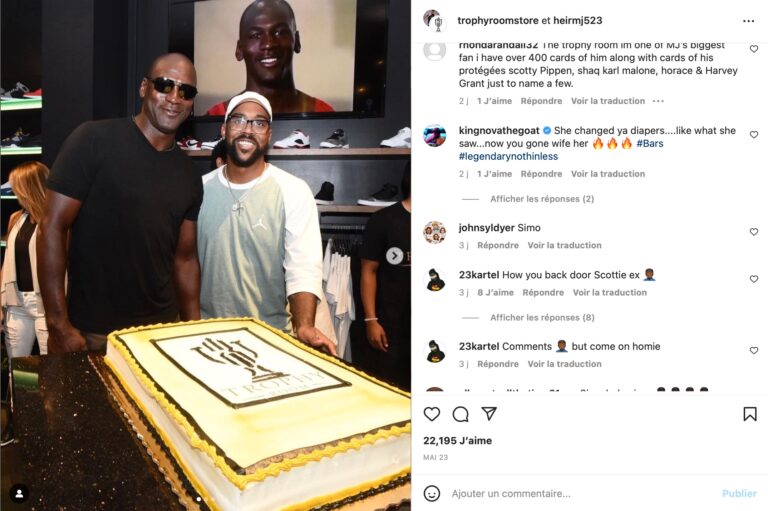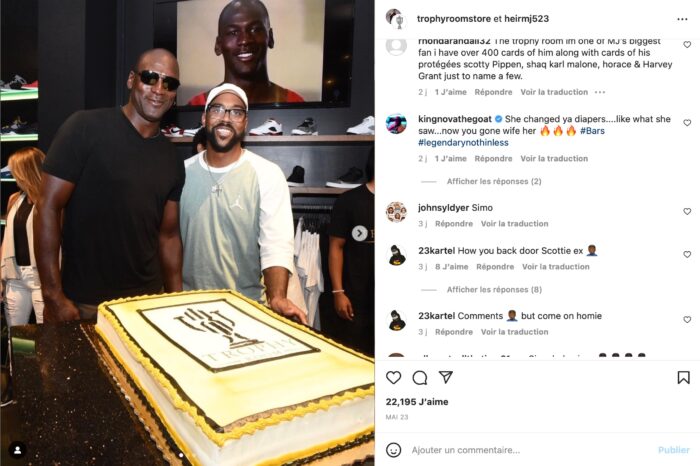 She changed your diapers, she liked what she saw, and now she's gonna be your wife
How can you sleep with Scottie's ex?
Larsa Pippen and Marcus Jordan are just friends, but unfortunately for them, rumors of a relationship are likely to circulate for quite a while yet. The best way for them to get out of this situation is still to express themselves publicly.