After Bouanga, an official signing in MLS!
ASSE Mercato: Free since leaving AS Saint-Étienne this summer, Miguel Trauco has found a new base.
ASSE Mercato: Miguel Trauco bounces back in MLS
AS Saint-Étienne has recorded many departures this summer. Although it has made a few sales, the Loire club has mainly recorded the departure of a number of players at the end of their contract. Not extended by ASSE, Miguel Trauco notably left the ship from Saint-Etienne. The left side found a new base after leaving Saint-Étienne. After an experience in Europe, the 30-year-old defender will play for Major League Soccer. He will notably meet another former Stéphanois on North American lawns. Denis Bouanga also crossed the Atlantic this summer. The Gabonese winger has joined Los Angeles FC. The Californian franchise paid 4 million euros to complete the transfer of Bouanga, the most decisive Stéphanois of the past season.
Trauco at relaunch in San Jose Earthquakes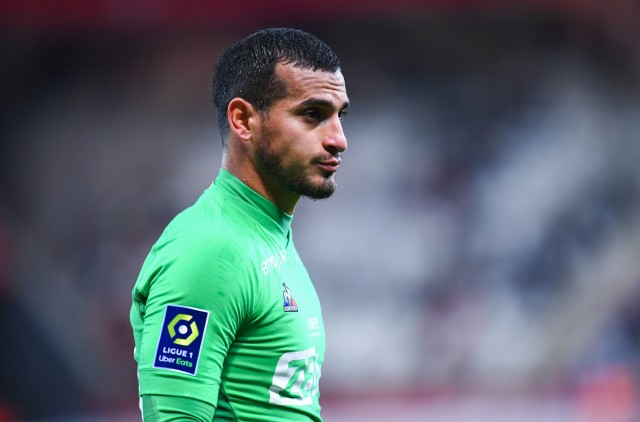 As for Miguel Trauco, he joins San Jose Earthquakes for free after leaving Saint-Étienne. The Peruvian international (68 caps) has signed up for a season plus an optional year with this other Californian franchise. "The San Jose Earthquakes announced today that the club has signed free agent defender Miguel Trauco for the 2023 Major League Soccer season, with an option for 2024. Trauco will earn an international spot on the roster. of the Quakes, » the club said in its statement.
The general manager of San Jose welcomed the signing of an experienced player. "Miguel has a very high level experience in club and with his country. He played in the top leagues of Peru, Brazil and France, represented his country at the last World Cup. (…) We are delighted to welcome him to our club and introduce him to our fans, "said Chris Leitch in the press release published by the club.