A worrying figure for the clubs!
While the championship has resumed its course for 6 days now and in a spectacular way, particularly in terms of goals scored, a very bad statistic is to be pointed out: red cards. Indeed, there have been 28 exclusions since the return of the championship, almost ten times more than in the English neighbor in as many meetings.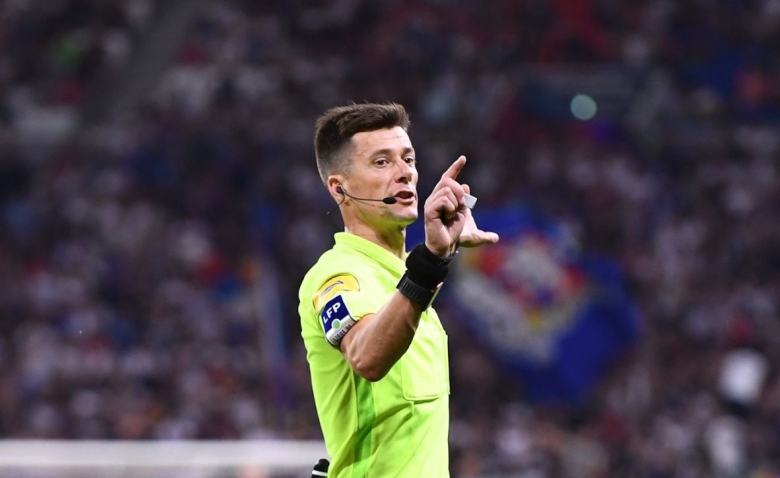 The myth of Ligue 1, which has become too boring, is no longer for a few seasons now, and even more so since the resumption of the championship in early August. Indeed, Ligue 1 after 6 days and 59 games (Lorient-Lyon being postponed to this Wednesday) totals 194 goals scored, more than 3/games. A very good average, which makes the championship spectacular, but it is not the only one. Less flattering statistics, 28 red cards have been shown since the start of the season, almost one every two games.
A rain of expulsions which is all the more immense compared to the Premier League, another of the 5 major championships having already known 6 days, and which has seen only 3 red cards, almost 10 times less than in Ligue 1.
An absolute record at the end of the season?
If we look ahead to the end of the season, even though the referees remain so strict, we would then approach next June the 190 red cards, which would constitute an absolute record, the one in date being in 2015/2016, with 117 red cards distributed. A record has already been broken this season, that of greatest number of exclusions on a single day of the championship: 11 during the 3e day, unheard of since 1991/1992.
For the past two seasons, the hundred red cards had been exceeded (103 in 2021/2022, 102 in 2020/2021)and this beginning of the year seems to show that this season again the bar of 100 expulsions should be easily exceeded.