A risky choice for this player?
After having officially signed with Olympiakos, Cédric Bakambu is now ready to start with the Greeks. However, the starting place at the forefront of the attack seems already taken and a former face of Ligue 1 could well take the vacant second place in the position of attacker.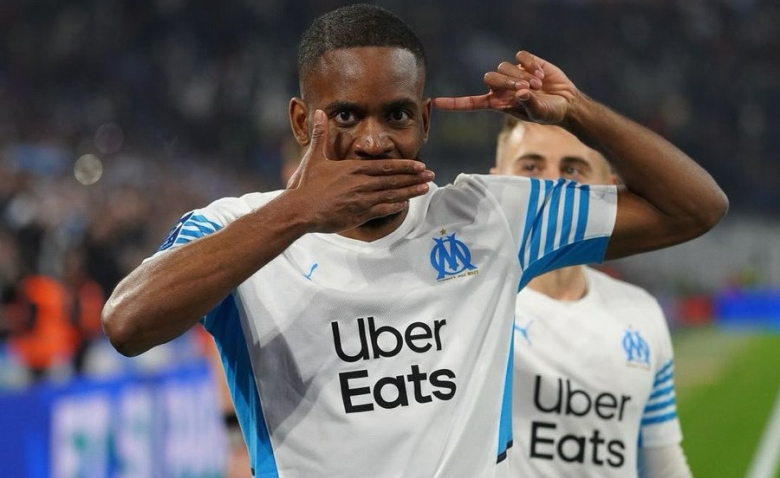 A new challenge to take up. After 6 months spent at Olympique de Marseille under the orders of Jorge Sampaoli, Cédric Bakambu made the decision to fly to Greece. The Congolese did not fit into Igor Tudor's plans for the season. In order to regain playing time, the 31-year-old international has officially signed with recent reigning champions Olympiakos. At the moment, Carlos Corberan's men are in league form, but lagging behind in the Europa League. The latter have two consecutive defeats against Nantes (2-1) and Friborg (0-3), pointing to last place in group G. Unfortunately, the ex-Marseillais will not be able to take part in this European adventure and will have to to find his place in a workforce with a fairly significant offensive potential only thanks to his individual performances during the championship. The place of holder at the forefront of the attack seems already occupied by the Moroccan Youssef El-Arabi, author of 80 goals in 130 games under the colors of the Thyrlos. Nevertheless, the number 2 spot is still vacant, but a former Ligue 1 player is entering the competition.
Hwang Ui-Jo in battle with Bakambu
Since his arrival, the Korean has been convincing. After his transfer from Bordeaux to Nottingham Forrest, the English team sent him directly to Greece to get him used to a more physical game and take playing time in a big European team. So far, the 30-year-old Asian international has provided only one small assist, but seems comfortable in front of the Piraeus attack and earns points with the Spanish technician. This also allowed him to be a starter against FC Nantes for the first day of the Europa League. A meeting concluded with a defeat in stoppage time. With this arrival of Cédric Bakambu on the shores of Piraeus, one thing is certain: the battle is likely to be interesting and breathtaking.