A Ligue 1 club targets Gaël Kakuta as a priority
Announced on departure by the Voix du Nord, Gael Kakuta would interest a Ligue 1 club.
Injured in the quadriceps and absent from the Lensois group since mid-July, Gaël Kakuta could well leave Artois before the end of the transfer window. According to information from Ouest-France, the FC Nantes would have set his sights on the Lensois midfielder. The daily adds that coach Antoine Kombouaré has even made it his priority.
In search of a project where it would be guaranteed (or almost) to have a starting place, Gaël Kakuta could be the perfect replacement for Ludovic Blas, announced on departure.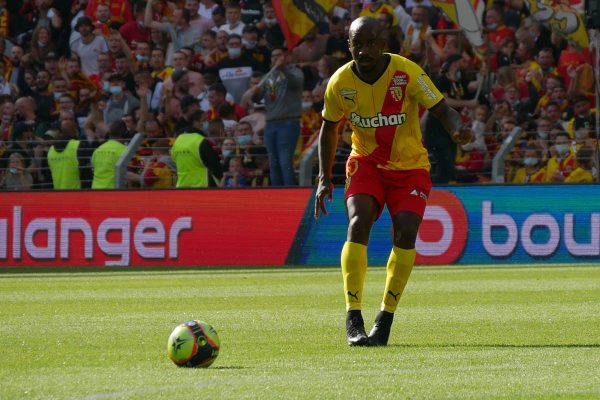 Expected at collective training in Lens
At a press conference last Friday, Frank Haise had been questioned about the situation of the player trained in Lens. He had declared that he had not heard of any departure. This Monday, Gael Kakuta must return to collective training and prepare for the trip to Monaco.
Nantes, which according to the team, would also be interested in the idea of ​​​​offering another Lensois player.