A LeBron James – Luka Doncic duel for Christmas evening?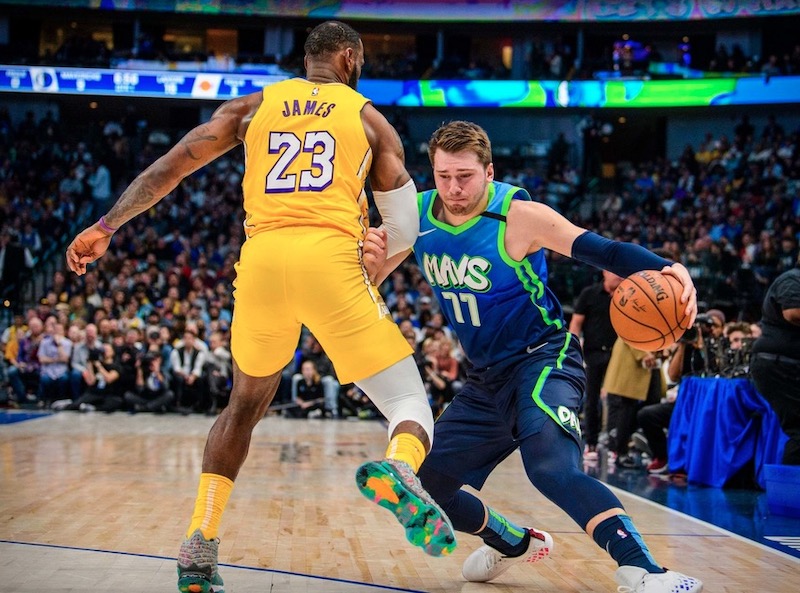 The calendar for the 2022/2023 season has not yet been released, but our colleague Mark Stein announces that on December 25, the NBA would have scheduled a meeting between the Lakers and the Mavericks.
We don't yet know what posters will accompany this tantalizing duel between LeBron James and Luka Doncic, but we can also bet on a Warriors – Celtics, since Christmas Eve is often conducive to the remake of the Finals of the previous season.
As usual, we should know the schedule in the coming days, but this year, the NBA will probably wait until the last moment, in order to monitor the situations around Kevin Durant or Donovan Mitchell and thus adapt if there is had movement.