a final between Portland and New York City
We know the poster for the Major League Soccer final. The title will be contested between Portland Timbers and New York City FC.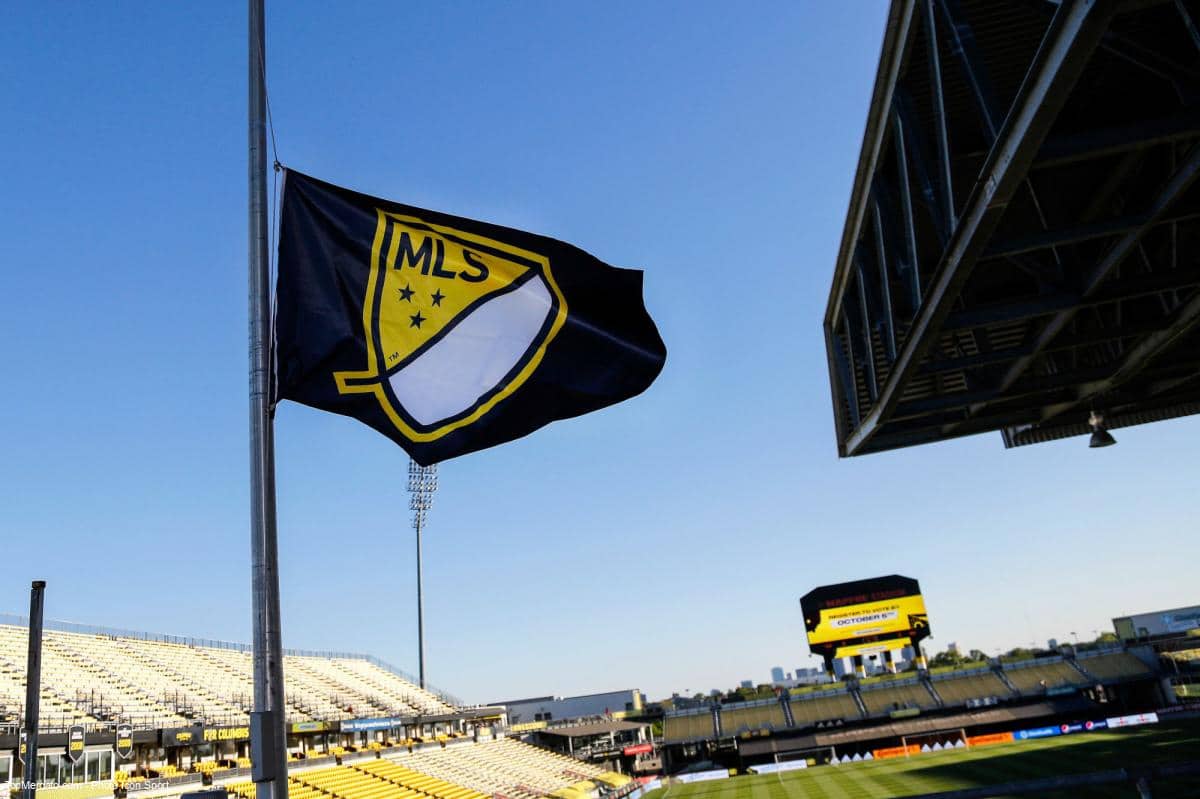 Portland Timbers won in the Western Conference final against Real Salt Lake (2-0), on goals from Felipe Mora (5th) and Santiago Moreno (61st). For its part, New York City FC got the better of Philadelphia Union in the Eastern Conference final (2-1). Led, the franchise owned by City Football Group scored by Maximiliano Moralez (65th) and Talles Magno (88th). The two clubs will meet again on December 11. If Portland Timbers has already been crowned, in 2015, New York City FC will try to put its name on the charts for the first time.