6 Hours of Fuji – Richard Lietz (Porsche): "The rain could increase our chances"
No, at Monza, Porsche did not shine. After its victory at the 24 Hours of Le Mans thanks to Bruni-Lietz-Makowiecki, the 911 RSR-19 fell into line, leaving the podium to Corvette and Ferrari. It will be necessary for Alexander Stehlig's men to recover in Japan, at the risk of seeing their dreams of concluding with a title a GTE Pro era which, in accounting terms, has been dominated by Ferrari.
Read also:
➡️ WEC – Who can still dream of a title? The front point Fuji
➡️ 6 H. of Fuji / GTE – The BoP gives more breath to the Porsches
» We could see in Monza that we are suffering under certain conditions, admits Richard Lietz, who finds his place on the n°91 alongside Gianmaria Bruni. Even though we are driving to Fuji in September, we are hoping for changeable weather. I admit that rain or changing conditions could increase our chances. »
If the Austrian can no longer dream of a title because he is absent at Monza (see HERE), his Italian sidekick is currently in second place overall, one length behind James Calado-Alessandro Pier Guidi (Ferrari 488 GTE n°51) and a point in front of his stable mates Kévin Estre-Michael Christensen. The Frenchman, who is not unhappy to return to the Fuji circuit after two years of absence.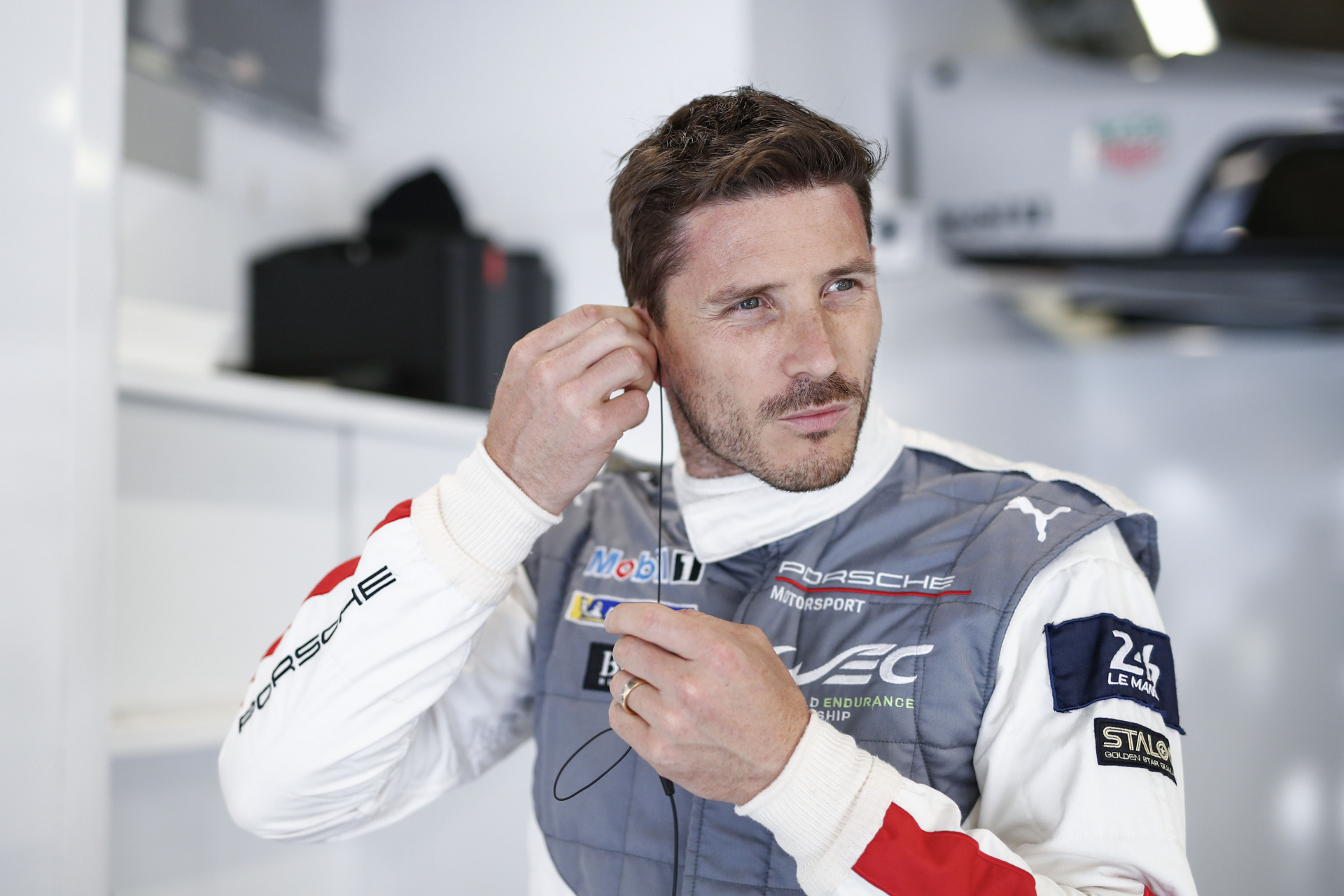 » Fuji's layout has always suited our 911 RSR and that makes me optimistic, he points out. The fight for the championship is extremely close, so it is vital to be at the front of this race to score as many points as possible. »
And his Danish teammate continues: » It will be played on preparation and the ability not to make mistakes. That's what we need to focus on. »
And for good reason, if the 911 RSR-19 was not very lively at Monza, the German formation was not perfect either in terms of strategy, far from it…