5 Best Teams To Use In FIFA 23 Career Mode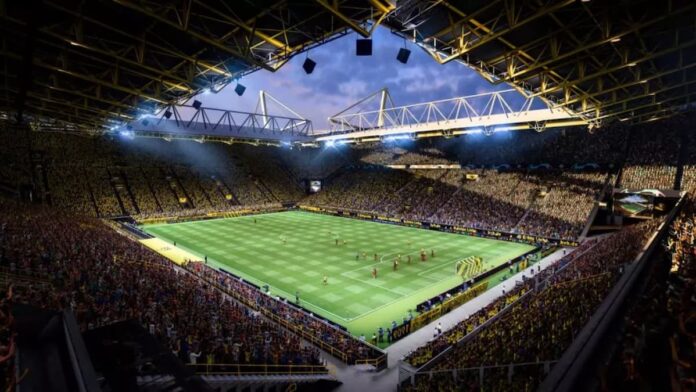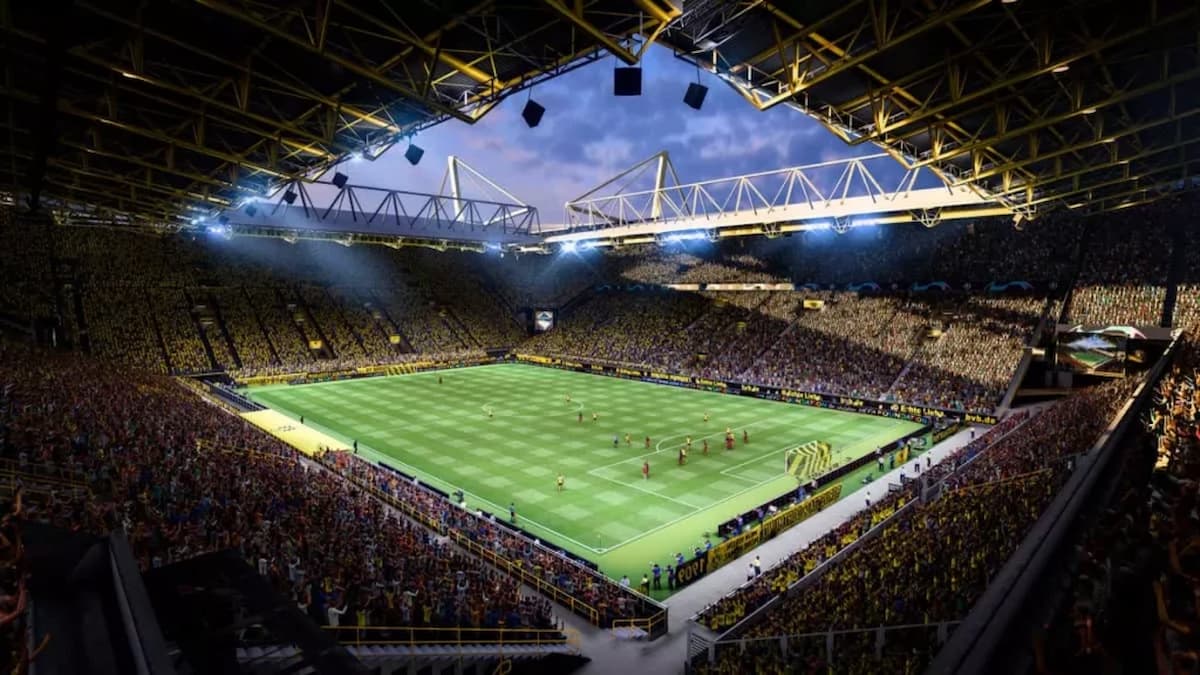 Looking to take a newly wealthy club to the top? Or do you want to promote your way in the leagues? Career Mode is a great way to make your football coaching dreams come true by investing in your first team and producing young players to join your team one day. Struggling with which team to start on September 30? Do not worry! Here are our top 5 picks.
5 Best Teams To Use In FIFA 23 Career Mode
5) Newcastle United
After the Private Investment Fund (PIF) takeover at the end of 2021, Newcastle United are now considered the richest club in world football. Nick Pope and Sven Botman have joined the club so far this summer, but can you lead the Geordies to Premier League glory? We recommend that any Newcastle United backup be initiated using the financial takeover feature and use the financial power of PIF to the best of your ability. Try to get into the top 6 in your first season, then build from there with a mix of experience and youth.
4) AC Monza
Former Italian Prime Minister Silvio Berlusconi is back in Serie A as the main owner and shareholder of Monza. Better known for Formula 1 than football, Monza will play in Serie A for the first time in its 109-year history. Alongside Berlusconi, his longtime associate and close friend Adriano Galliani is also at the club as CEO and has had a busy transfer window. Andrea Petagna, Stefano Sensi and Pablo Mari are just some of the top signings the club have made over the past few months. The club also showed their ambition by signing UEFA EURO 2020 winner and local Matteo Pessina from Atalanta. A great team to challenge the traditional Seven Sisters of Italian football and bring the Monza name to the lips of everyone in Europe.
3) Girondis De Bordeaux
Threatened to be relegated to 3rd level of French football due to financial difficulties. Bordeaux were at risk of being left out of FIFA 23 altogether. Luckily for Career Mode fans, the new relegation has been reversed and has resulted in another amazing team for players to play with. Focus on building from the youth as the club is still suffering financially. The use of your young scouts will be crucial. Attempt to challenge UEFA Champions League football in Ligue 1 within 5 years of play from your save.
2) Derby County
Another club sadly marred by financial problems off the pitch, Derby County may have light at the end of the tunnel as local business owner and fan David Clowes has taken over the club. Subsequently, an investment in gaming staff was made. Conor Hourihane and Nathanial Mendez-Laing are just some of the high-profile names tasked with pushing the Rams up the English football pyramid as quickly as possible. The Derbyshire club are very famous for their success in youth football, including playing in the UEFA Youth League in 2020-21. The Rams haven't been in the English Premier League since the 2008-09 season, could you change that?
1) Stockport County
Stockport County are back in FIFA for the first time since their last appearance in FIFA Football 2002. Fans of FIFA Career Mode are still looking forward to playing with the side that won promotion to the National League that season. former. To make it even more special, County has been out of the game for over 20 years. This suggestion is for players who like to take a team from the bottom of the EFL League Two to Champions League glory. This save is for Career Mode players only, as it will require blood, sweat, and tears and will most likely take the average player all year until the new title is released.
Related: Best Cheap Young Players In FIFA 23 Career Mode