40M €, a global crack is approaching Barcelona!
It's the revolution at Barça. Xavi would have ordered to take action for a great hope which maddens the biggest teams like the PSG.
Barça Mercato: Adeyemi in Barcelona, ​​it burns!
His name may not mean anything to you yet, and yet, Karim adeyemi the football planet is freaking out. At just 19 years old, the RB Salzburg is at the center of a fierce struggle between several European leaders including Paris Saint-Germain. If the French club aims to recruit the German crack to compensate for the departure of Kylian Mbappé, in recent days, another cador has risen to the rank of contenders for the player, the FC Barcelona.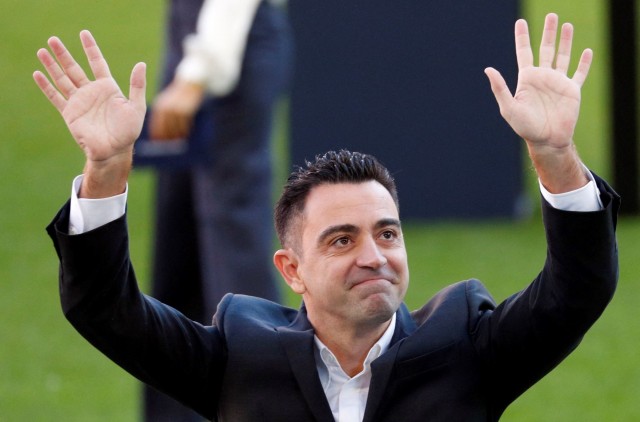 If Barça seemed in distress at the start of the season, especially after seeing Lionel messi leaving the club due to serious financial concerns, the recent arrival of Xavi hernandez seems to have given a considerable boost to the Blaugrana team. The Spanish technician has embarked on a major revolution in the Catalan capital, by establishing strict rules of good conduct, and by positioning himself on major transfer window. After Dani Alves, arrived for free this week in Barcelona, ​​Xavi is said to have already planned to recruit Karim Adeyemi, whom the latter has been eyeing for a while.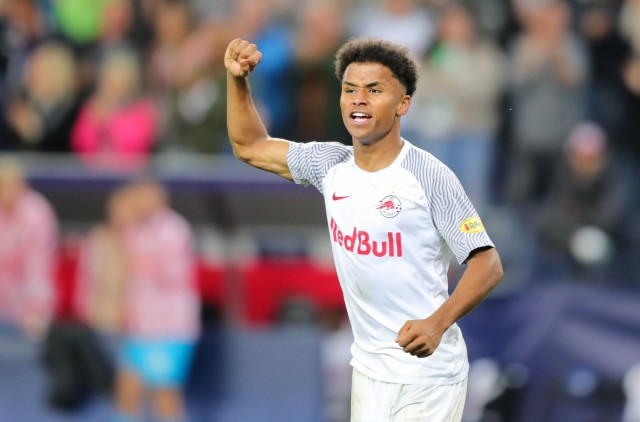 If Barça's interest in the German striker is not new, the latest trends from Spain say that everything could accelerate during the next winter transfer window. As advance Sport, the idea of ​​a signing of Adeyemi with the Blaugranas is becoming more and more precise. Xavi would be the initiator of this request, the Spanish technician would be ready to pay no less than 40 million euros. Information relayed by journalist Patrick Berger on his Twitter account.  » Karim Adeyemi is a hot Barça track. Xavi is a huge fan of the 19-year-old forward. The Spanish board is ready to make an offer this week: a 5-season contract, and an amount of 40 million euros. No loan this winter! « 
Information quickly confirmed by the German journalist Florian Plettenberg, very aware of the latest information from across the Rhine.
 » The interest of Barça confirmed, it burns, an offer is expected in the coming days. Xavi wants him as a movement player. Adeyemi is interested « , we can read on his Twitter account. It remains to be seen from now on the reaction of PSG, which made the 19-year-old player a strong candidate to the succession of Mbappé in attack.