24H Dubai: Duel Racing and TF Sport with an Aston Martin Vantage GT3
While Duel Racing is one of the teams used to racing in the 24H Series, TF Sport is not. On the other hand, Tom Ferrier's structure is broken in endurance races.
The two entities are teaming up to race an Aston Martin Vantage GT3 at the 24 Hours of Dubai. Ramzi, Nabil and Sami Moutran will ride on the Aston Martin with Charlie Esatwood and Sam De Haan. The three brothers based in the United Arab Emirates have already ridden with Eastwood in Dubai with a class 991 victory in 2019.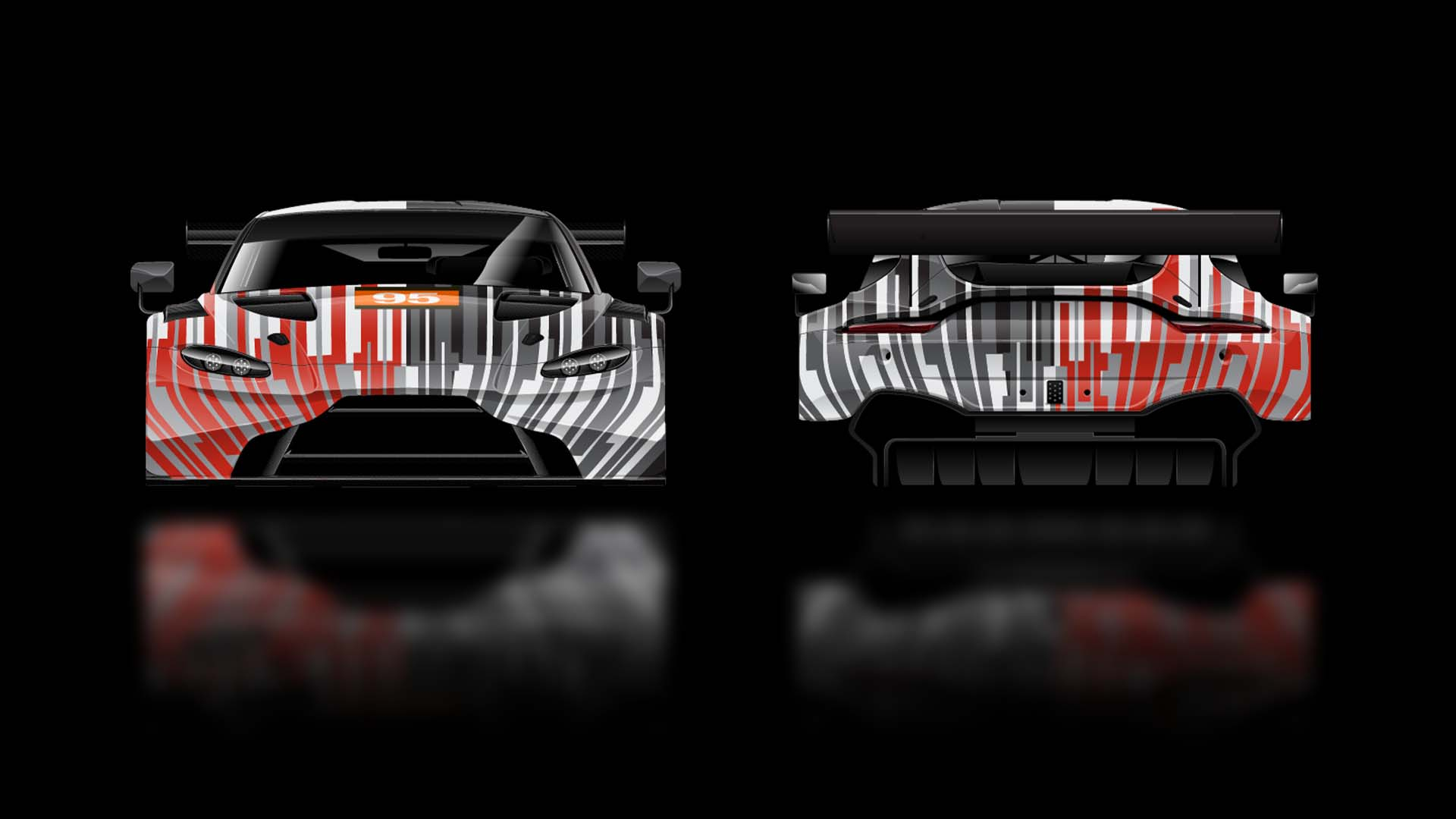 The livery of the Aston Martin resumes that of Duel Racing during the A3T 24H Series category title won in 2015 on a Seat.